Happy New Year from Seneca Falls!
A couple of hundred people made their way to downtown Seneca Falls and the Gould Hotel for the annual New Years Eve ball drop.
Temperatures were in the 40's when 2022 changed to 2023.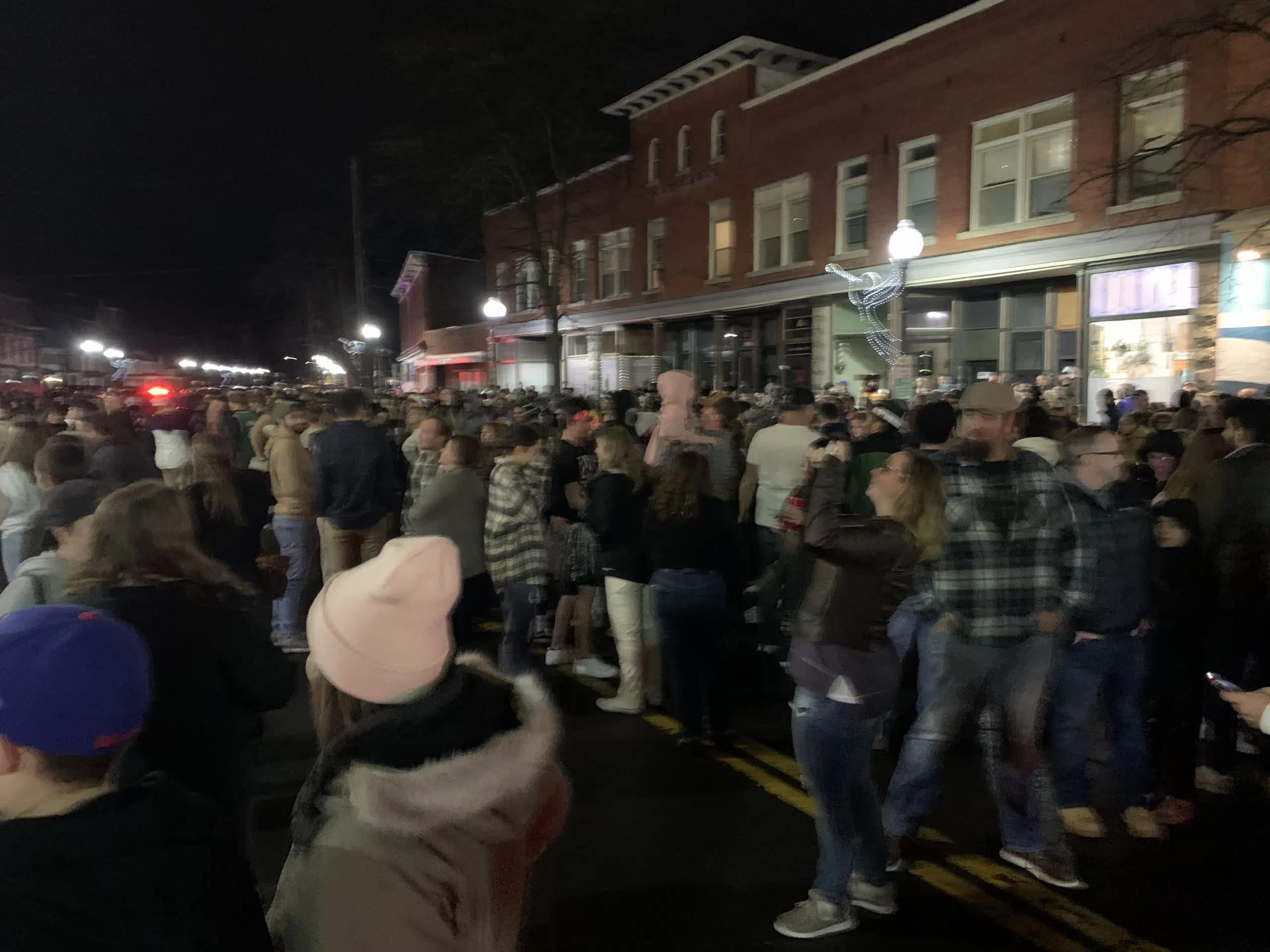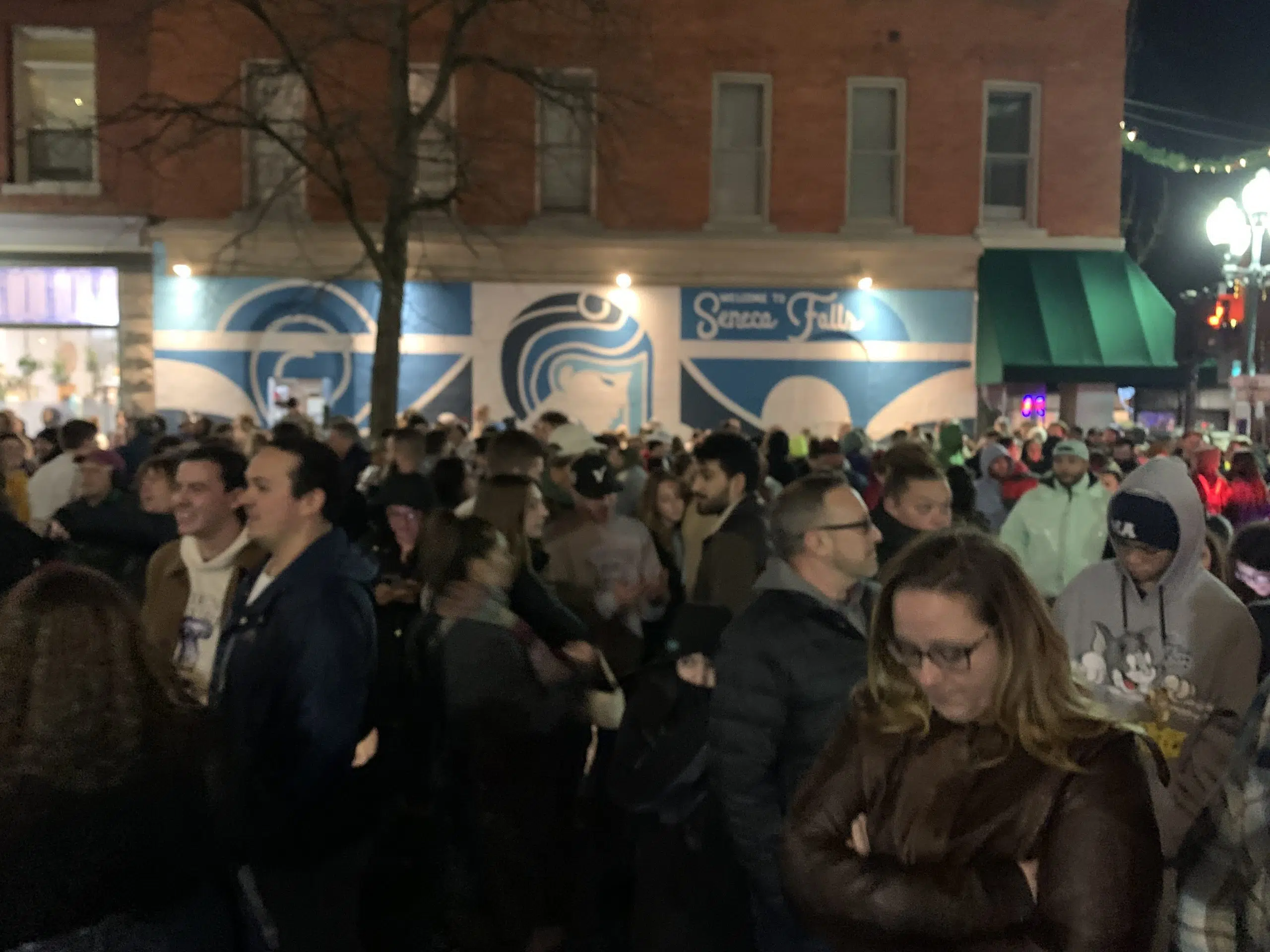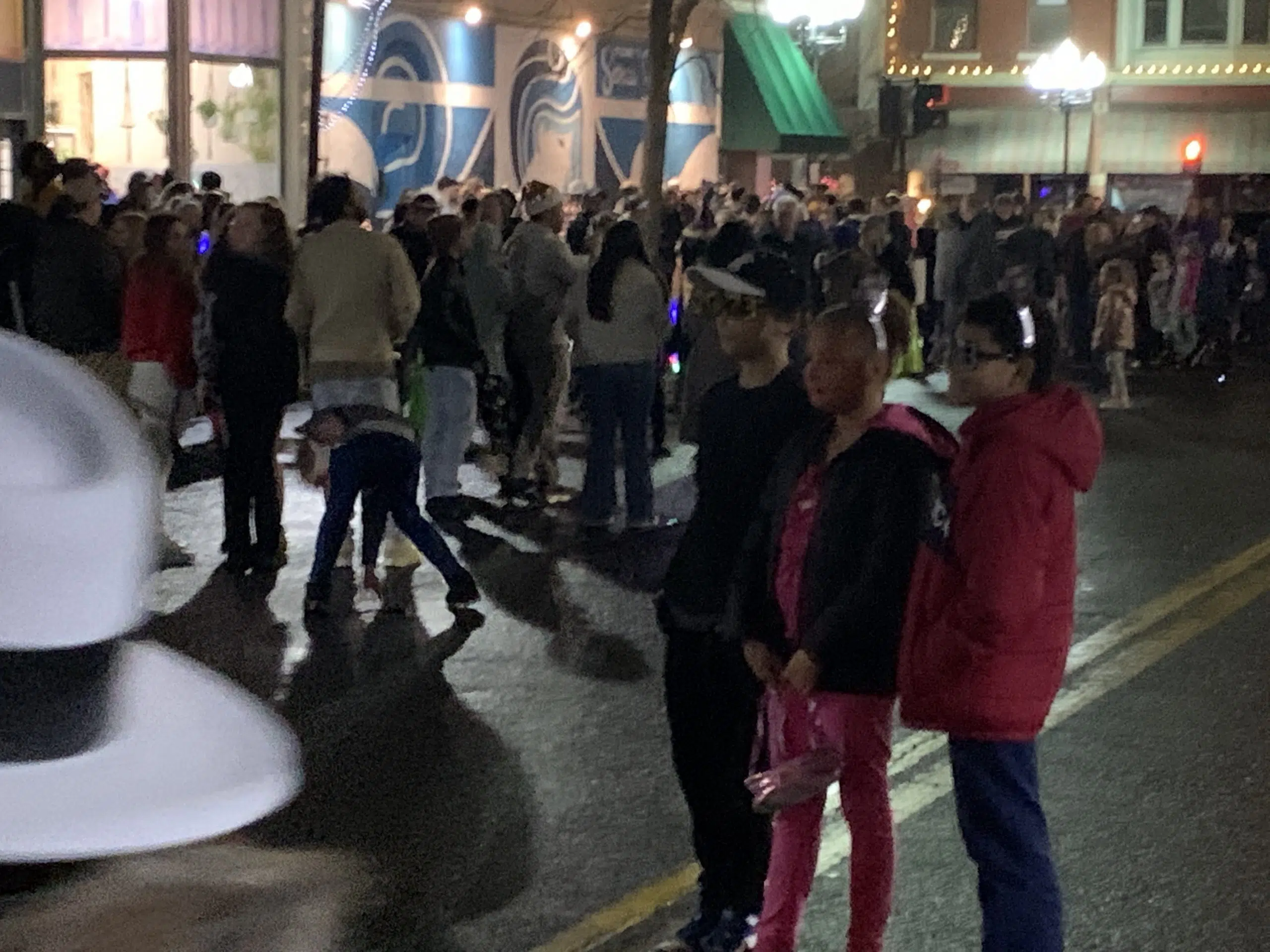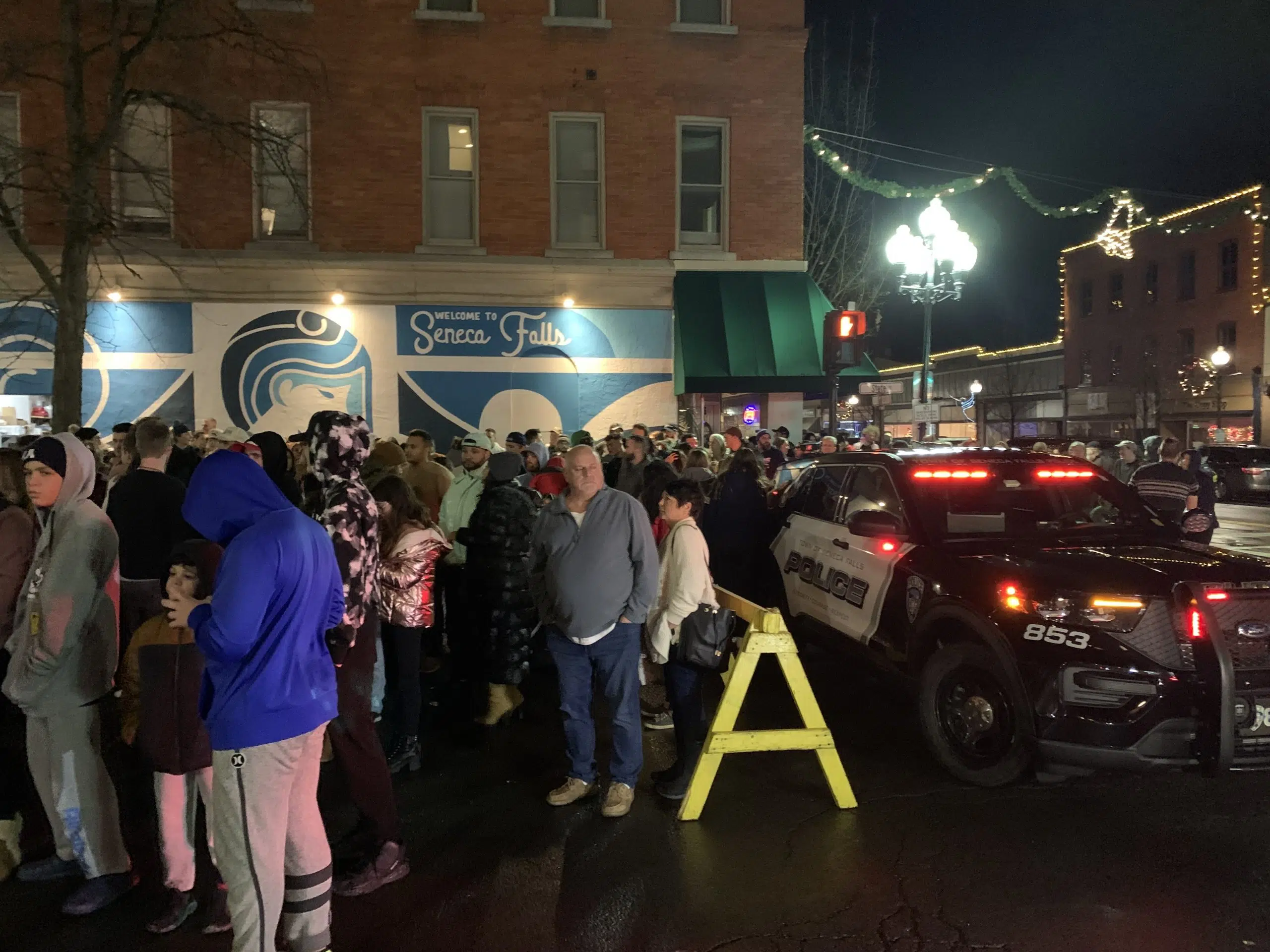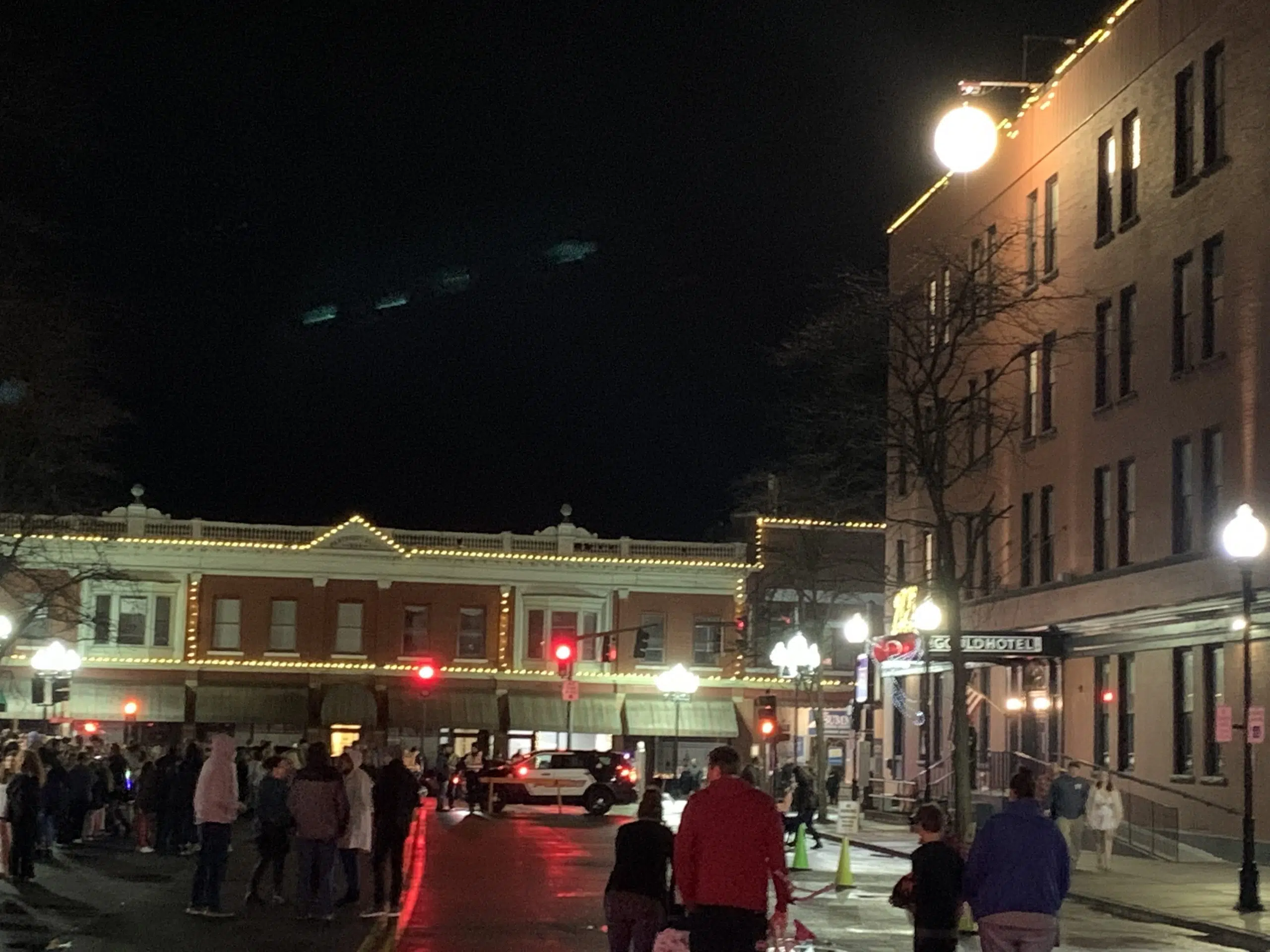 Get the top stories on your radio 24/7 on Finger Lakes News Radio 96.3 and 1590, WAUB and 106.3 and 1240, WGVA, and on Finger Lakes Country, 96.1/96.9/101.9/1570 WFLR.