WEEKEND WAKEUP
with Sorah & Yvonne
6-10 am Saturdays
Start your weekend with fun topics, contests, and more!
Pull from your memories and win some great prizes during Flashback Trivia, right after the John Tesh Minute, 8:40 Saturday mornings!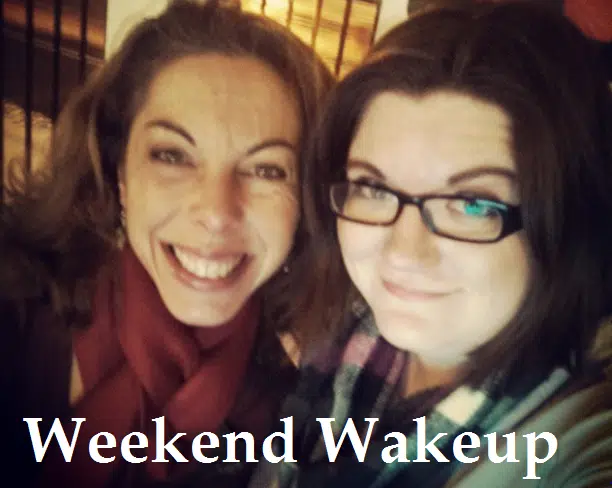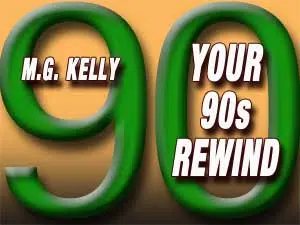 Friday night at 10PM and Saturday morning at 10AM, award winning radio personality Machine Gun Kelly presents YOUR 90s REWIND. The nineties have never been delivered like this! This 2-hour, music intensive rewind to the 1990s is filled with entertaining features and listener interactive segments.
Saturday night at 6, it's Casey Kasem's "American Top 40:The 80s."
When you think "radio legend," you think of National Association of Broadcasters Hall of Fame inductee Casey Kasem.
On the air for over 50 years, Casey founded the radio staple American Top 40, which continues to be the most relevant source for pop music hits. To this day, there is no better way to experience classic hits than with Casey and the Classic American Top 40 Countdown.
Music fans relive their pasts and enjoy the songs that never get old, spun with style by the most iconic voice in radio history.
Every weekend, these full, 4-hour length classic American Top 40 shows from 1980-1988 are available in their original broadcast form.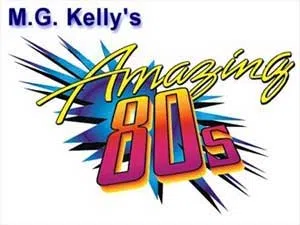 Saturday night at 10, M.G. Kelly's back for M.G. Kelly's Amazing 80s.
The Amazing 80s, a two-hour weekly show that has become
a listener magnet for radio stations across America.
This remarkable program is created and hosted by M.G. Kelly,
winner of Billboard Magazine's "National Radio Personality of the Year."
The Amazing 80s brings a fast paced work of production art that explodes with entertaining and informative features.
Sunday at 7AM, Golden Globe nominated actress and businesswoman Connie Sellecca is the host of the new, nationally syndicated, Intelligence for your Health Radio Show. Sellecca gained worldwide fame as the star of the hit television series Hotel, Greatest American Hero and PSI Love you. She has produced and starred in dozens of network and Lifetime TV movies and has launched her own skin care line (Sellecca Solution) which for the last 18 years has become one of the most recognized beauty brands in North America.