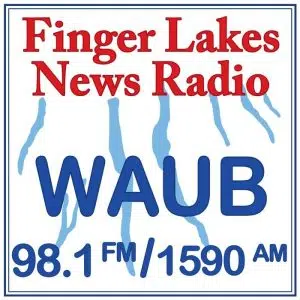 We check local news at :04 and :34 past the hour, with headlines at :20 and :50 past. At 8:10AM, we bring you the Finger Lakes Regional Roundup, with Greg and Steve delivering all the top stories from throughout the Finger Lakes. Our weather team, led by Kevin Williams, has the most accurate weather forecast in the Finger Lakes, including our live in-depth weather chat at 6:38. CBS covers world and national news at :04 and :30 past the hour. At 8:04AM, you get the award-winning CBS World News Roundup.
---
We've got financial markets covered with Your Money Now at the bottom of the hour and our financial market preview with David DeCourcey from Merrill Lynch at 8:55.
The Finger Lakes Morning News starts with the most comprehensive ag reporting in the Finger Lakes. Our morning ag block begins at 5:42AM with our local Cornell Cooperative Extension report and continues with Farm to Fork and the Ag Radio Network Update, covering the issues of importance for farmers in upstate New York.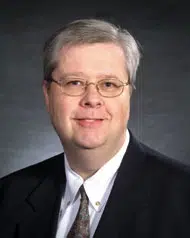 Ted and Steve have conversations with newsmaker guests at 7:50, 8:15 and 8:38.
You won't want to miss Police Beat, our daily roundup of crooks, drunks and assorted fools at 6:42. We've got local sports at :16 past the hour and Ted, Greg and Steve discuss the important issues of the day at 6:10, 7:10 and 7:40.
You're guaranteed to be informed when you start your day with the Finger Lakes Morning News on Finger Lakes News Radio.
FINGER LAKES MORNING NEWS GUEST CALENDAR
GET SOCIAL WITH FINGER LAKES NEWS RADIO