THE NEW CLASSIC HITS 99.3!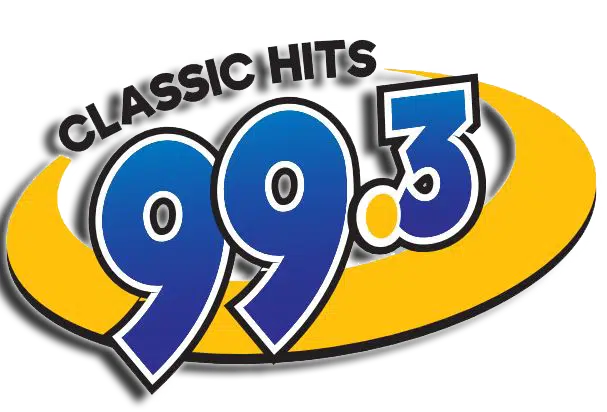 The new Classic Hits 99.3  plays the greatest hits of all time!  Take a trip back to the sweet sounds of Motown…rock 'n' roll favorites…smash pop hits…whether it's the swinging, psychedelic 60's, the cool sounds of the 70's, or the fun of the big 80's, it's all here for you!
STATION CALL IN LINE: 315-258-0937

---
WHO'S ON THE NEW CLASSIC HITS 99.3!
Dan Preston In The Morning on Classic Hits 99.3
Look for something different on your radio. Something that might make smile, think, laugh, cry or just wonder if you really heard that right. But who is Dan Preston?
Born into a military family on Christmas Day, Dan has lived all over the United States and usually answers the question "Where did you grow up?" with "That's a trick question!" because the answer includes 7 different states, and at least one parallel dimension.
With over 30 years in broadcasting, Dan brings a lot of his personal life to the broadcast booth. He is the proud parent of a two wonderful daughters, Kimberly and Kayla (who are smarter than he is) and Charles and Jane, the canine children. He is engaged to the Amazing Josephine (she is definitely smarter than he is).
Dan has been called funny and charming, patriotic and sentimental, a workaholic and a coffee addict (he pleads guilty to all of them). He will not admit to being an adrenaline junkie, but he has hiked around active volcanoes, been parasailing, piloted a small boat through a hurricane, traveled by hot air balloon and took part in an adventure to capture a live Bigfoot.
When he is not in the studio, Dan enjoys photography, good conversations and great music.
GET SOCIAL WITH CLASSIC HITS 99.3