THE NEW CLASSIC HITS 99.3!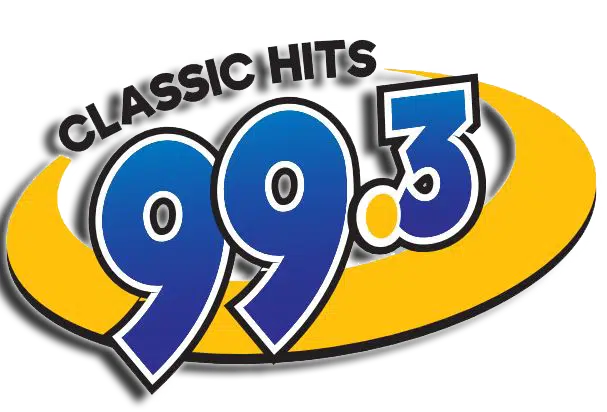 The new Classic Hits 99.3  plays the greatest hits of all time!  Take a trip back to the sweet sounds of Motown…rock 'n' roll favorites…smash pop hits…whether it's the swinging, psychedelic 60's, the cool sounds of the 70's, or the fun of the big 80's, it's all here for you!
Classic Hits 99.3 is proud to be a part of
The Seneca County House of Concern's Canal Crawl!
WHO'S ON THE NEW CLASSIC HITS 99.3!
KEN PARADISE WEEKDAYS 5:30AM-12 NOON
If you've listened to the radio or been to a wedding in the Finger Lakes, you know the voice…it seems like Ken Paradise has always been a part of the area.  Ken's been entertaining people for a long time and still loves stepping behind the mic to do his thing, from hosting mornings on the new Classic Hits 99.3 to his DJ work through Paradise Entertainment and hosting DJ Trivia nights across the region.  Ken's show features Track Trivia, birthdays, and plenty of good-natured humor, along with the information you want to get your day started!
GET SOCIAL WITH CLASSIC HITS 99.3