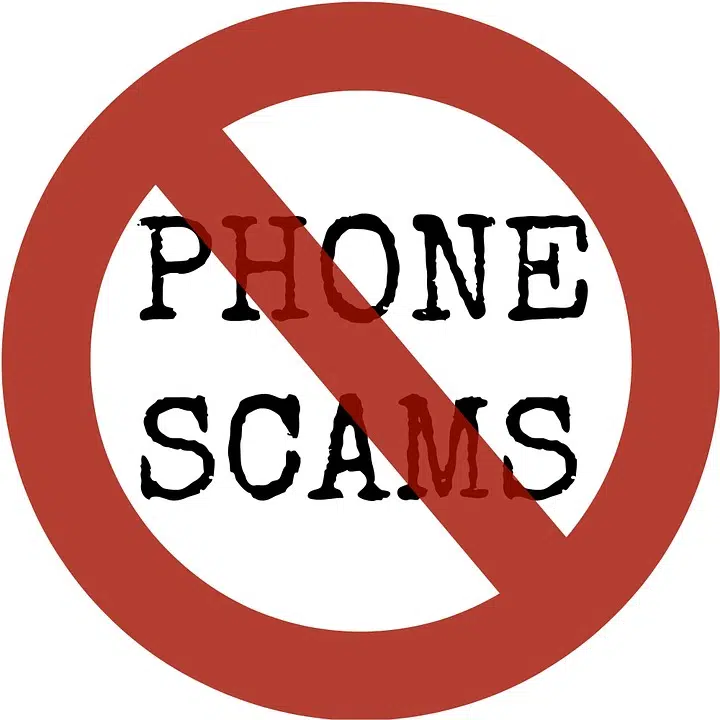 Seneca County Sheriff Timothy Luce is warning residents about a phone scam.
He says someone pretending to be from the I.R.S. is calling aroud, trying to dupe people into giving up personal information.
Sheriff Luce reminds everyone that the I.R.S. will not normally use the telephone to contact people, instead using the mail.
Anyone receiving one of these calls is asked to contact local police.