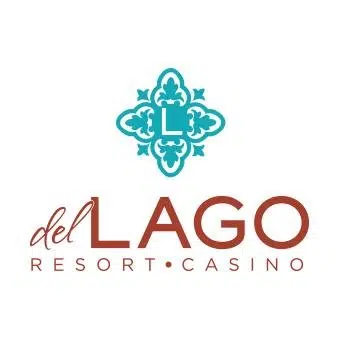 The del Lago Resort & Casino in the Finger Lakes is struggling to stay afloat amid ongoing debt and lower-than-expected revenue that's the report from a credit agency. The latest warning from Moody's Investors Service is the result of del Lago failing to meet projections over two years in operations in Seneca County.
Moody's on Thursday lowered the casino's bond rating and retained the casino's negative outlook, warning the $440 million facility may end up having to restructure its debt.
Del Lago was one of four upstate casinos approved by the state in 2014.
Some experts have estimated the casino may ultimately have to declare bankruptcy.
The casino did see a slight increase in gaming revenue. del Lago's gaming revenue ended 2018 up about 3% over it's first year.
del Lago has already partnered with Draft Kings to operate sports betting at the casino.