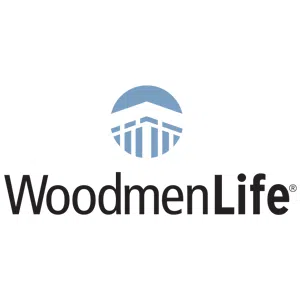 The Auburn office of Woodmen Life, the non-profit life insurance company, will close at the end of March.
The Omaha, Nebraska based company will no longer offer sales in New York after March 31st. The Auburn Citizen reports 37 employees, including 13 full-time workers, will be out of a job.
WoodmenLife customers will see no gap in coverage and will be served by the company's team in Omaha.