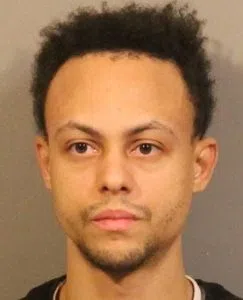 On December 29, State Troopers arrested 29-year old Luis Jimenez of River Edge, New Jersey after stopping him for speeding on Clark Street Road in Aurelius.

The investigation revealed that Jiminez was driving with a suspended license and was not in possession of a medical card required to operate a commercial motor vehicle.
Jimenez was arraigned in the Town of Fleming Court and remanded to the Cayuga County Jail.  He was released on bail after appearing in the Town of Aurelius Court on January 2.