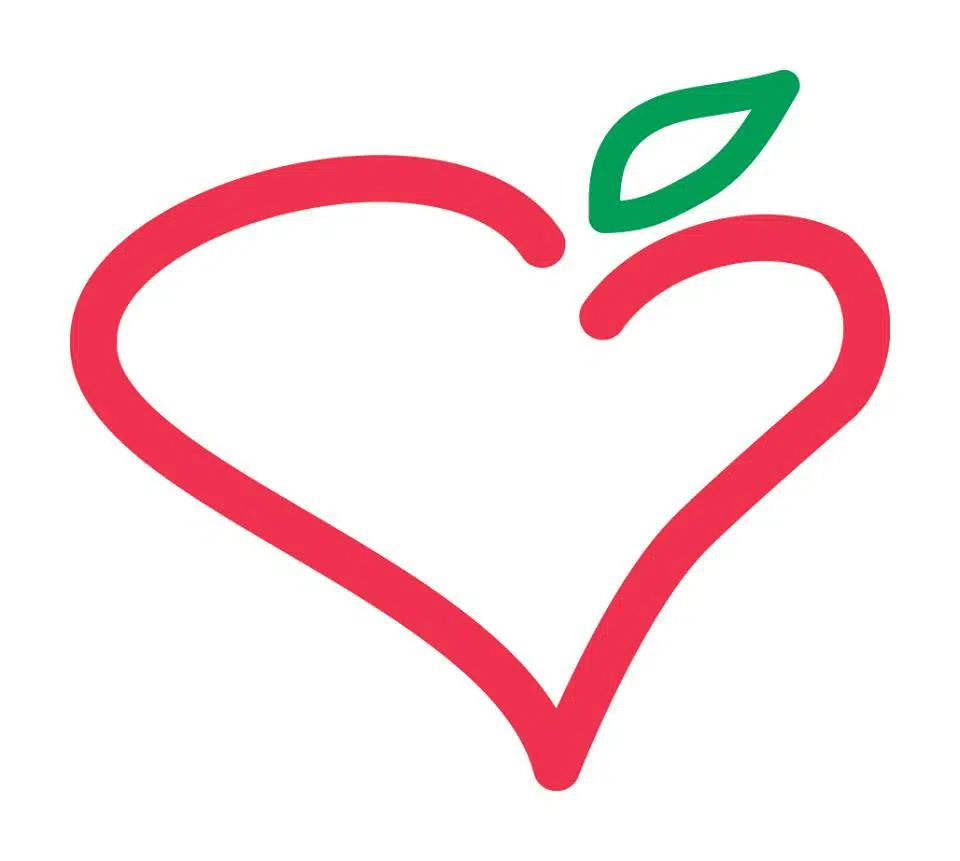 Geneva- FLH Medical, P.C. is proud to announce that Interlakes Orthopaedic Surgery (IOS) is opening a new office location in Victor, NY in Phoenix Mills Plaza , 6385 Route 96.
As part of Finger Lakes Health's commitment to providing increased access to care, IOS will start seeing patients on Friday, January 11 in the new Victor office location, to treat patients for arthritis and joint pain.
Dr. Guy Klein, Medical Director of the Joint Center of the Finger Lakes at Geneva General Hospital, will be the provider in the new Victor office. Dr. Klein is an orthopaedic surgeon with fellowship training in hip and knee replacement. He also offers patients total hip replacement via the minimally invasive, muscle sparing, anterior approach.
Patients can make an appointment in the Victor office with Dr. Guy Klein by calling 585-398-7495.
The Joint Center of the Finger Lakes, located on the Geneva campus of Finger Lakes Health, is a state-of-the-art orthopaedic unit devoted to providing the highest level of quality, compassionate, and individualized care. All private rooms have been designed to offer a soothing environment with amenities that reflect a home-like atmosphere.
The Joint Center of the Finger Lakes received an excellent Joint Commission Disease Specific Care Hip and Knee Replacement Certification Survey in spring 2018.
Interlakes Orthopaedic Surgery specializes in the medical and surgical treatment of all musculoskeletal disorders from sports and overuse injuries, fracture care, and arthritis, to osteoporosis, spine injuries and disorders. The practice provides state of the art medical and surgical care including arthroscopic surgery, sports medicine, spinal surgery, and total joint replacement at The Joint Center of the Finger Lakes at Geneva General Hospital. IOS also has offices in Geneva and Clifton Springs.