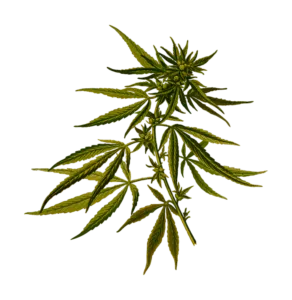 New York has popped up on a Forbes list of states most likely to legalize marijuana in 2019, and that has the New York State Association of Counties concerned.
Forbes cites New York's positive findings in the health department's legalization study, Governor Cuomo's changing opinion on recreational marijuana and Democrats taking control of the Assembly and Senate in 2019.
NYSAC President Chuck Nesbitt said on last week's Finger Lakes Morning News the association representing the state's counties realizes legalization is inevitable.
Nesbitt added NYSAC is concerned about the marketing and sale of legal pot, along with the potential for exposure to children of marijuana infused candies and other confections.