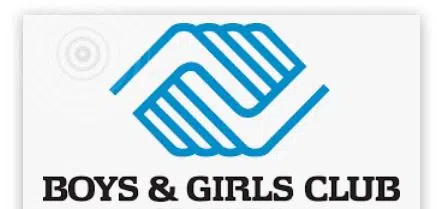 The Geneva Boys and Girls Club has seen a 25 per cent increase in enrollment this year for their after school program. In 2019, Executive Director Chris Lavin says they want to focus more closely  on the needs of each individual child.
To learn more about the club's education efforts go to www.bggeneva.org
:32 :plans
=———–
It's important to reach each child at their learning level .
=————————-
[w:THULAVINPLAN2.wav]
: 19 : AS WELL
=———————————————-