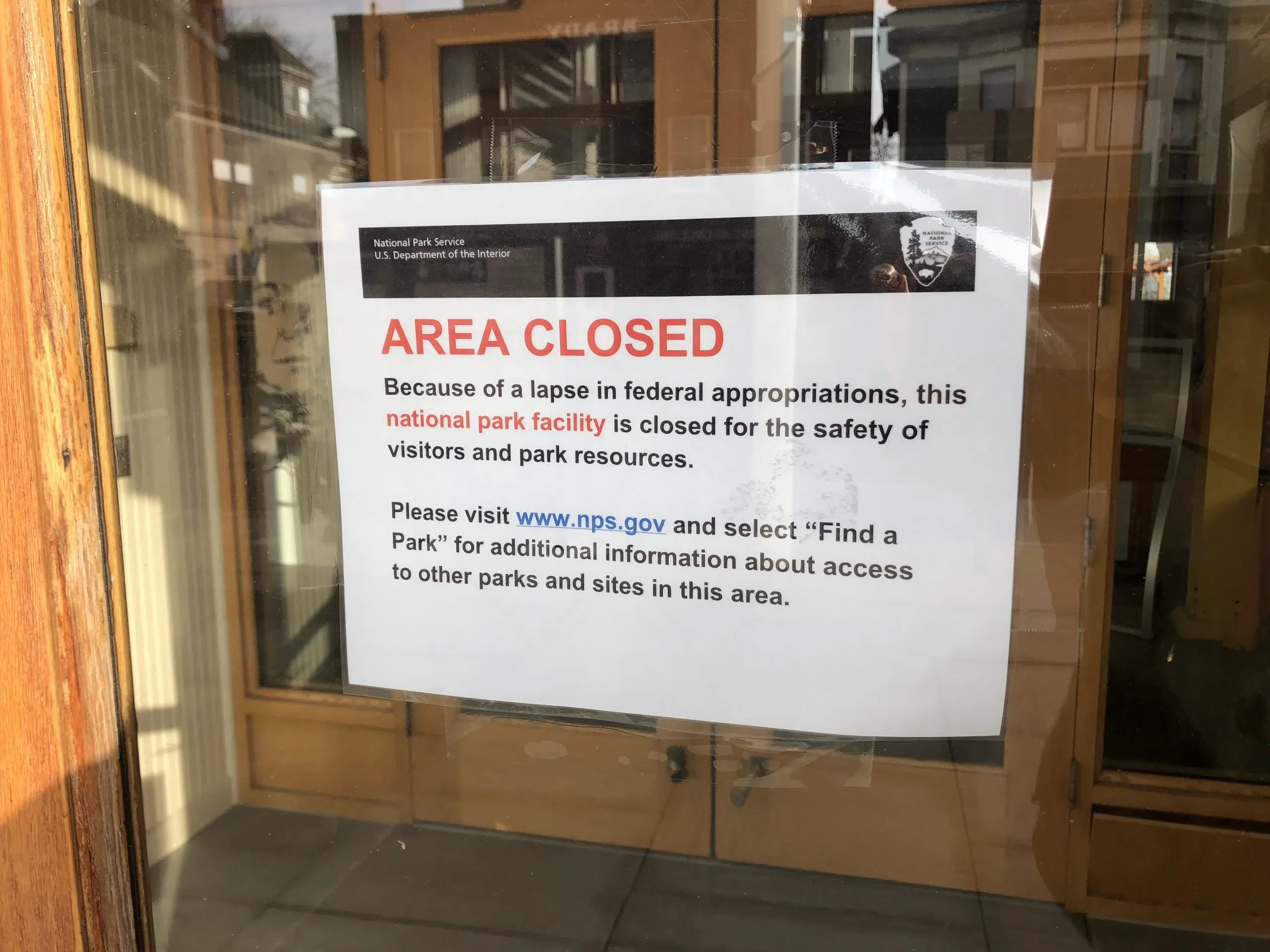 The U.S. Government shut down enters day number five as about 800,000 federal workers will stay home for an extended Christmas vacation.
Lawmakers are working to come to an agreement a set of spending bills to keep the government funded. The central sticking point is funding for President Trump's proposed border wall the Democrats refusal to provide the funding for the wall.
Some national parks remain open, but with reduced staff, others like the Women's Rights National Historical Park in Seneca Falls are closed.
What is still open now during the shutdown and following two days off for the Christmas holiday are: air traffic control, the TSA, Amtrak, Social Security, Medicare, Medicaid, the military, border security, and the U.S. Postal Service.