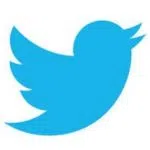 Auburn Police Chief Shawn Butler on Monday returned to work after completing training at the FBI Training Academy in Quantico, Virginia and dove right in when dealing with the social media reports of threats at Auburn High School.
He tells Finger Lakes News Radio that cooperation between School Resource Officers and School District officials was the key to quickly putting a lid on the online rumors.
He says people should not believe everything posted on the internet.
The investigation by school resource officers is continuing and Chief Butler says charges could be forthcoming.