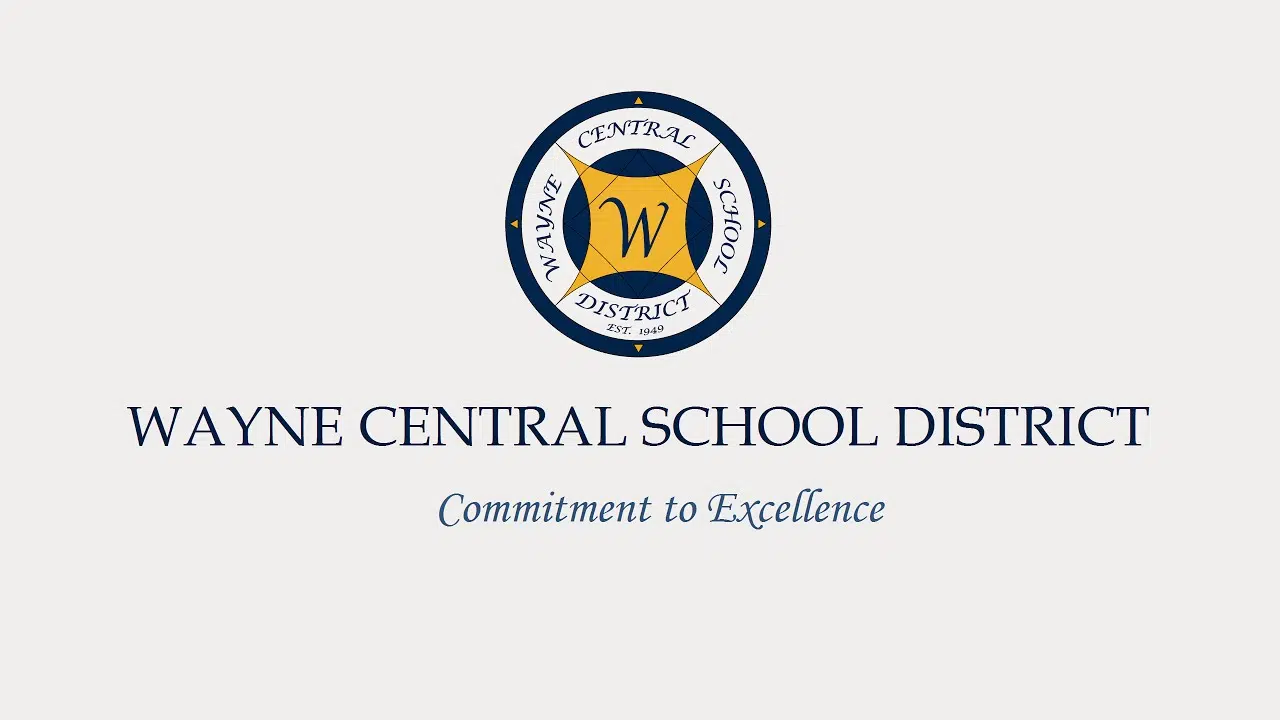 The case of an online predator targeting local schoolchildren for blackmail has now reached Wayne County.
Wayne Central School District Superintendent Mathis Calvin has released a statement, saying several students have been victimized by the predator, who creates fraudulent social media accounts to obtain personal information, then threatens students in order to receive more pictures or money.
This adds to similar incidents reported in Yates County and in Canandaigua earlier this week.
A message from Superintendent Mathis Calvin:
We recently have been made aware of several students within Wayne County and our school system who have been victimized by an online predator. This person(s) has created numerous social media accounts, friended students and proceeded to obtain very personal and private images and information about these students. The predator is now using this information to "blackmail" the students to provide additional pictures and information with the threat of sharing what has already been provided on social media sites and other public entities. The Wayne County Sheriff's Department is involved and investigating all leads.
We currently implement aspects of the curriculum derived from https://www.commonsense.org/education/ to educate our students in, "What it Means to be a Digital Citizen, Cyberbullying, The Impact of Your Digital Footprint," and we are continuing to develop this instruction. We also teach our students that "if you see something, say something," regardless of whether the observed concern is in-person or on social media: https://www.safeschoolhelpline.com/.
In light of these recent reports, we ask that you please take a moment and speak with your child(ren) about their social media presence, activities, and what they are posting. If your child has an Instagram, Facebook, Twitter, Snapchat, or other social media accounts, this message is of particular importance. Common Sense Education offers numerous resources to support parents in having these conversations with their children.
https://www.netsmartz.org/NetSmartzKids
https://www.connectsafely.org/safety-tips-advice/
If you have questions about how to have these conversations with your child, please contact your child's counselor. If you believe your child has been targeted by this online predator please call our district safety hotline at 585-687-8477. After school hours, contact your local police department.
Thank you,
Superintendent Calvin