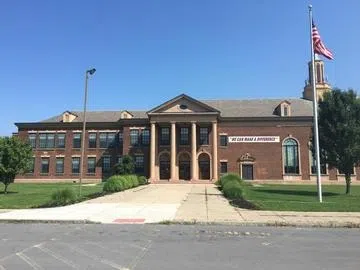 Auburn residents on January 8 will be asked to vote on the largest capital project in Auburn School District history.
Superintendent Jeff Pirozzolo said on a recent appearance on the Finger Lakes Morning News there's a fiscally sound reason for holding the vote early in 2019.
The two-phase project with a projected price tag of $43.7 Million will improve security and add air conditioning to district buildings. It will also keep the tax levy under the 2% state mandated tax cap, and is expected to take as long as ten years to complete.