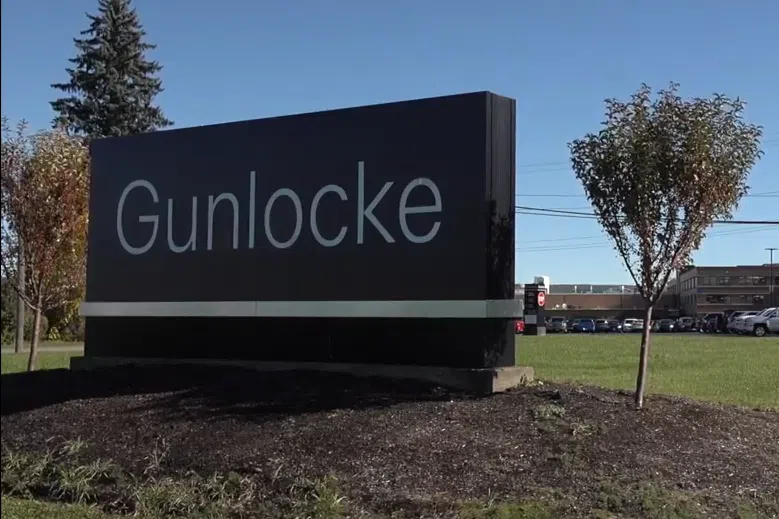 The Gunlocke Company, a commercial furniture manufacturer in Steuben County, has completed a 2.6 MILLION dollar expansion project.
The expansion included the creation of 110 jobs at its Wayland facility as a result of a state economic development incentive package. The incentives include a low-cost power allocation from the ReCharge NY program, and a funding award from Empire State Development. Gunlocke is also the first ReCharge NY power recipient to install state-supported electric vehicle charging stations in its employee parking area.
State Senator Tom O'Mara stressed that Gunlocke's expansion received critical support from the ReCharge NY (RNY) discount power program, which provides lower-cost economic development power to qualifying businesses and not-for-profit organizations committed to retaining and creating local jobs.
O'Mara said, "The Gunlocke Company's expansion project, which is creating 110 new jobs in Wayland, has been an important piece of Steuben County's overall job creation and preservation strategy. In particular, the long-standing ReCharge NY economic development power allocations have been vital to maintaining jobs and promoting economic growth and stability in the Southern Tier and Finger Lakes regions. Many local businesses and manufacturers depend on this lower-cost energy to preserve jobs and stay competitive. ReCharge NY helps give employers like Gunlocke the long-term economic stability they need to retain and create jobs, and strengthen the state's business climate."
"ReCharge NY is supporting hundreds of thousands of jobs across the state and has been an instrumental piece of the state's economic success over the last several years," Governor Cuomo said. "Providing low-cost power to companies like Gunlocke allows them to grow and thrive in New York, spurring the local economy while securing New York's clean energy future for generations to come."
"The expansion of Gunlocke Furniture in Wayland is creating new jobs, further proof the Southern Tier is soaring," said Lieutenant Governor Kathy Hochul. "With state support as part of the ReCharge NY program, Gunlocke also installed electric vehicle charging stations at its facility to help advance New York's clean energy goals. This project will continue to strengthen the economy of Steuben County while helping to ensure a cleaner and greener environment for future generations."