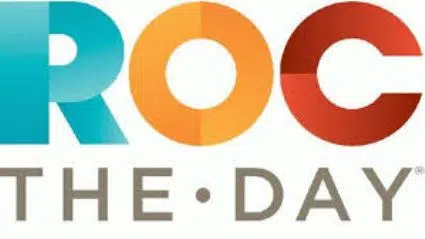 It's Giving Tuesday, and that means it's "Roc The Day."
ROC the Day is a 24-hour, online event that gives people an opportunity to support all of the not-for-profit organizations doing great work in the nine-county Greater Rochester area. People will visit ROCtheDay.org, a secure online giving platform, to make a gift. All ROC the Day gifts will help local people and organizations.
More than 300 not-for-profit groups in Ontario, Seneca, Yates, and Wayne Counties are part of the fundraising effort.