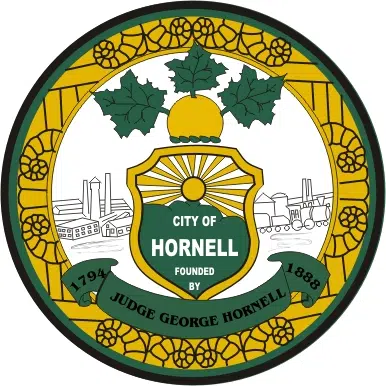 Hornell and its Department of Public Works employees have reached agreement on a 5-year labor contract.
The Hornell Evening Tribune reports the deal is retroactive to April 1st, and provides 2% raises for the first 4 years, and a 2-and-a-half percent pay hike in the final year.
The Common Council also approved a deferred compensation plan for its employees, which will shift many of the associated costs to the state.