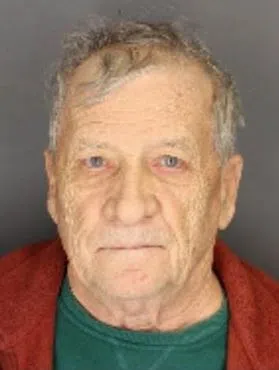 Canandaigua Police have charged a 76 year old Macedon man with two counts of grand larceny for allegedly stealing nearly 25-thousand dollars cash and a debit card from a family member while that person was in the hospital.
Police say James Whitney took the money and cards over a three week periods in September. The victim reported the money missing when they got back home and detectives started looking into the case.
Whitney has been arraigned on third and fourth degree felony grand larceny charges.