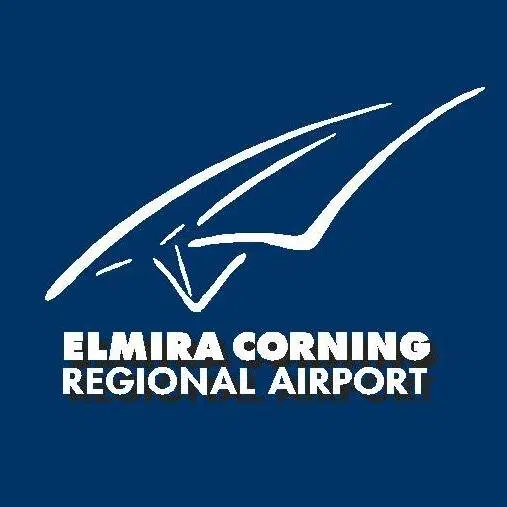 Plenty of local dignitaries on hand Friday to cut the ribbon on the renovated Elmira Corning Regional Airport. Lieutenant Governor Kathy Hochul says the completed project shows the commitment to improve infrastructure throughout Upstate:
58th District Senator Tom O'Mara says the airport improvements will help impress visitors to the Southern Tier:
Chemung County Executive Tom Santulli says he's glad partisan wrangling didn't get in the way:
The $61.5 million project increased the airport's size from 55,000 square feet to 88,000. It also includes new food options, increased parking, a new baggage claim belt, and better security measures.