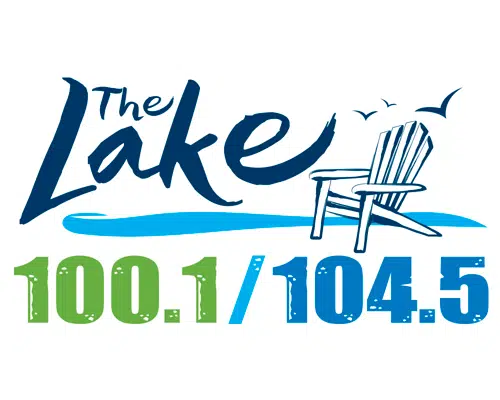 A new radio station has debuted on 100.1 and 104.5. WCGR, licensed to Canandaigua is now known as "The Lake".
The Lake features Easy Rock music from the 70's, 80's and 90's from artists like the Eagles, Tom Petty, James Taylor and Bruce Springsteen. The Lake can be heard on two different frequencies, 100.1 and 104.5 and can be streamed on www.lake.fm.
The Lake is locally owned and operated by the Finger Lakes Radio Group. Company President Alan Bishop commented "we are very fortunate the Federal Communications Commission awarded us two new frequencies to serve the Rochester area. We wanted to do something completely different so we created "The Lake" featuring music no one else plays in the market."
The Lake is currently running 10,000 songs in a row without any commercials. In the future, commercials will be limited to 6 minutes per hour.