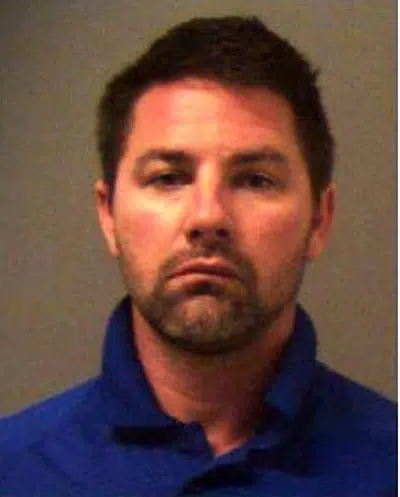 The former Elmira Jackals hockey player convicted of killing his wife says he will appeal his conviction.
Thomas Clayton is currently serving a life sentence at the Sing Sing Correctional facility for his role in the 2016 death of his wife Kelly.  After a 7 week trial, Clayton was found guilty of first-and second-degree murder. A former employee of his, Michael Beard, was also found guilty of committing the actual murder of Mrs. Clayton. He was found guilty of sneaking into the Clayton home in Steuben County while Thomas Clayton was away playing poker and beat the mother of two to death with a maul hammer. Beard has also been sentenced to life in prison.
The Star-Gazette reports the notice of appeal was filed last week with the Steuben County Clerk's Office.