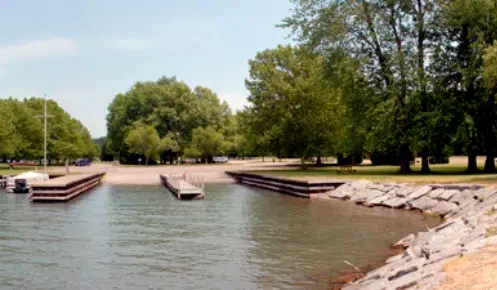 Lodi Point State Park on Seneca Lake will reopen Saturday.
It has been closed following a severe storm in August that brought dangerous flooding to the area. It has since been used as a staging area for emergency response and debris removal operations for the surrounding community.
In addition, all services at the Sampson State Park marina will end for the season on Saturday due to a planned capital improvement project. Marina operations are expected to resume next spring.