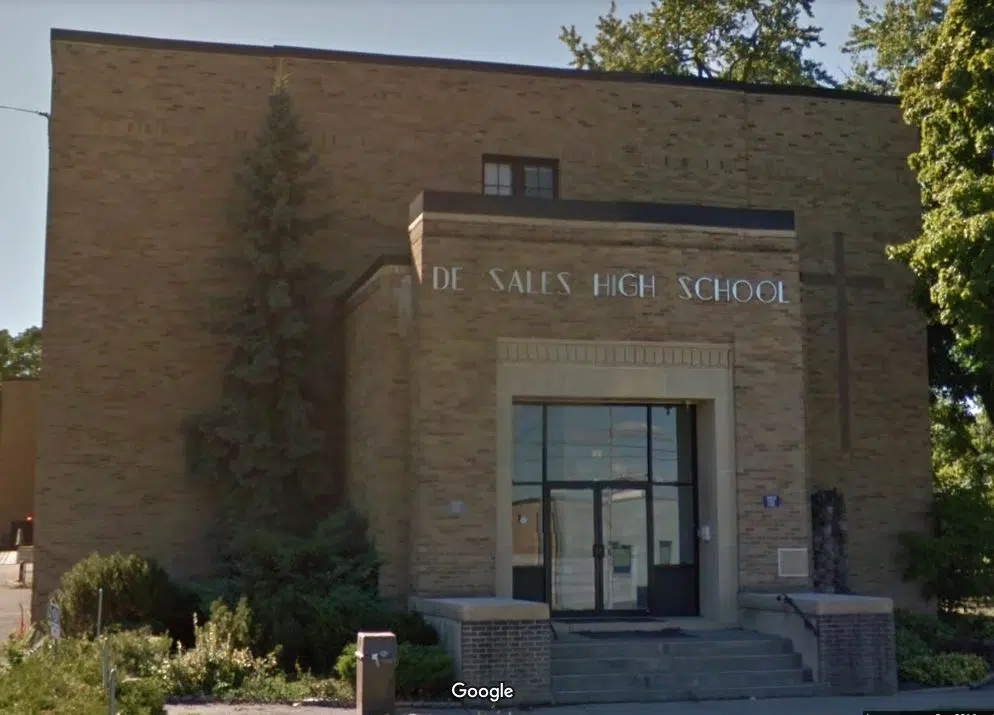 The former DeSales High School property has been formally sold to a former student there.
The Finger Lakes Times reports Nick Massa, president of Massa Construction and a DeSales student in the 1960's, has bought the Pulteney Street location from Our Lady of Peace Parish for $380,000, and intends to turn it into housing.
St. Francis-St. Stephens School will still be able to use the west end gymnasium for free.
Massa says he hopes to begin construction on the housing project by the middle of next year. DeSales High closed back in 2012, after 100 years in operation.