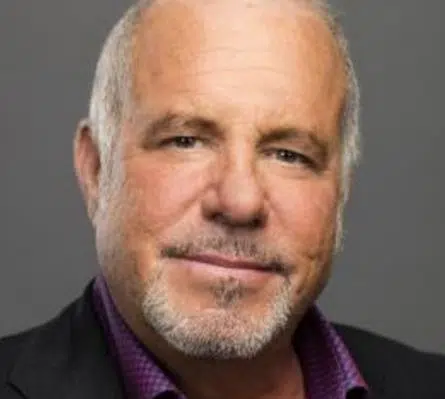 New leadership for one of the largest beverage companies in the world.
Constellation Brands announced Wednesday that Rob Sands is stepping down as CEO. Sands will assume the role of executive chair; current executive chair Richard Sands will be executive vice chair.
Replacing Sands as CEO will be Bill Newlands, he has been with the company since 2015.  Newlands will continue to serve as president of the company once he starts his role as CEO.
Sands has led the Constellation Brands for the past 11 years. The company was founded in 1945 by his father Marvin Sands.
Constellation currently has over 100 brands in its portfolio and employs about 10,000 people.