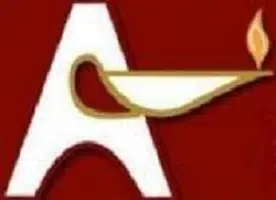 The Herman Avenue Elementary School in Auburn was placed on lockout for a short period of time Monday afternoon.
The lockout occurred after the Cayuga County Sheriff's Office received a report that the parent of a student was making suicidal threats and officials believed the child could be in danger.
A person we spoke with on the phone in the Superintendent's office said the lockout lasted approximately 15 minutes before the issue was resolved.