A 16 year old Auburn teen pleaded guilty Tuesday to setting a fire that destroyed an abandoned building on Perrine Street in April.
Michael Couturier and an unidentified teen were arrested shortly after the April 21st fire and were charged with trespassing and arson. In exchange for pleading guilty to a felony charge of arson, Couturier was promised to the sentence to shock probation, followed by five years probation.
The building, once home to Auburn Container, was torn down after the fire because of all the damage it sustained.
We have photos of the fire below: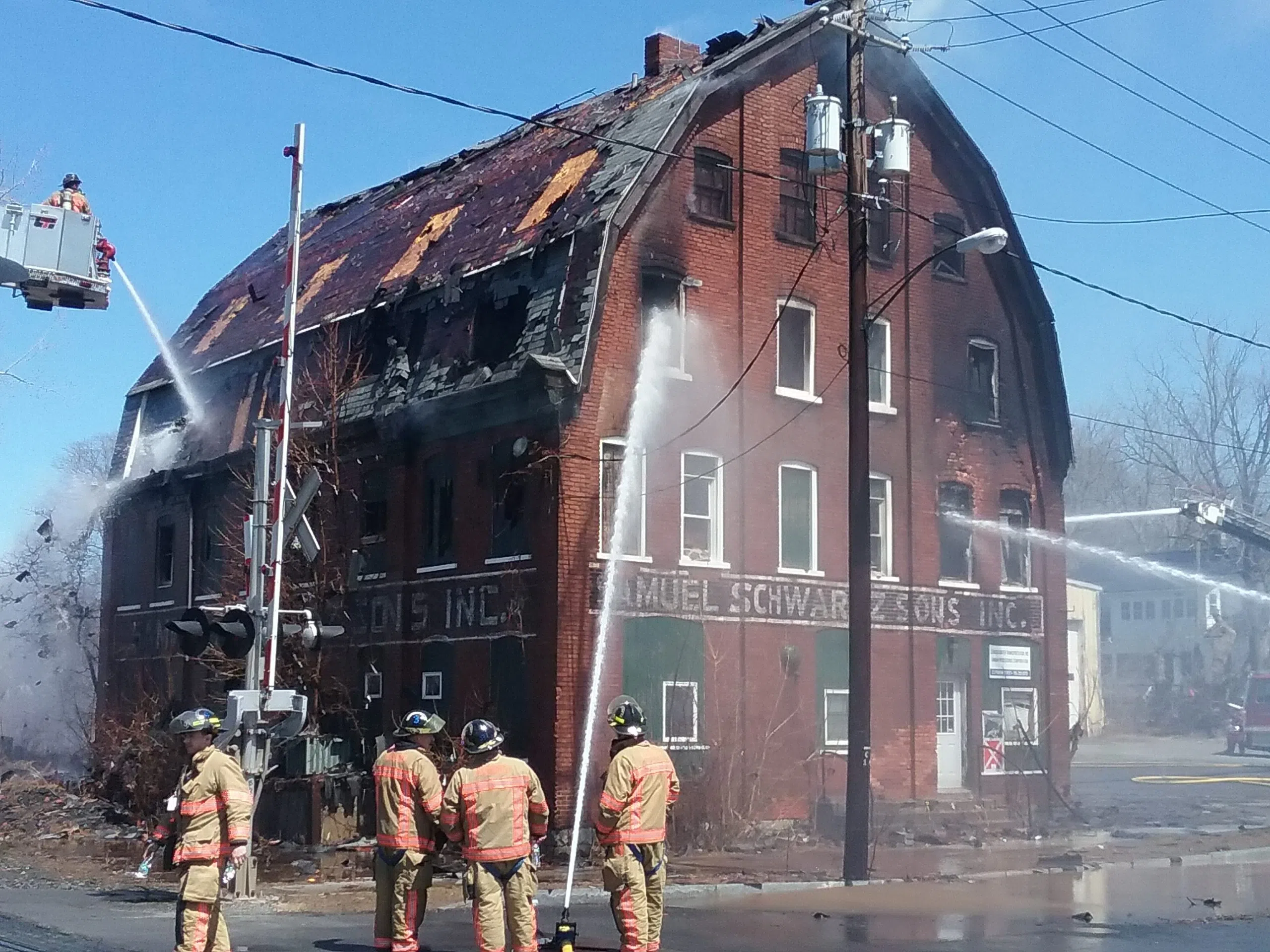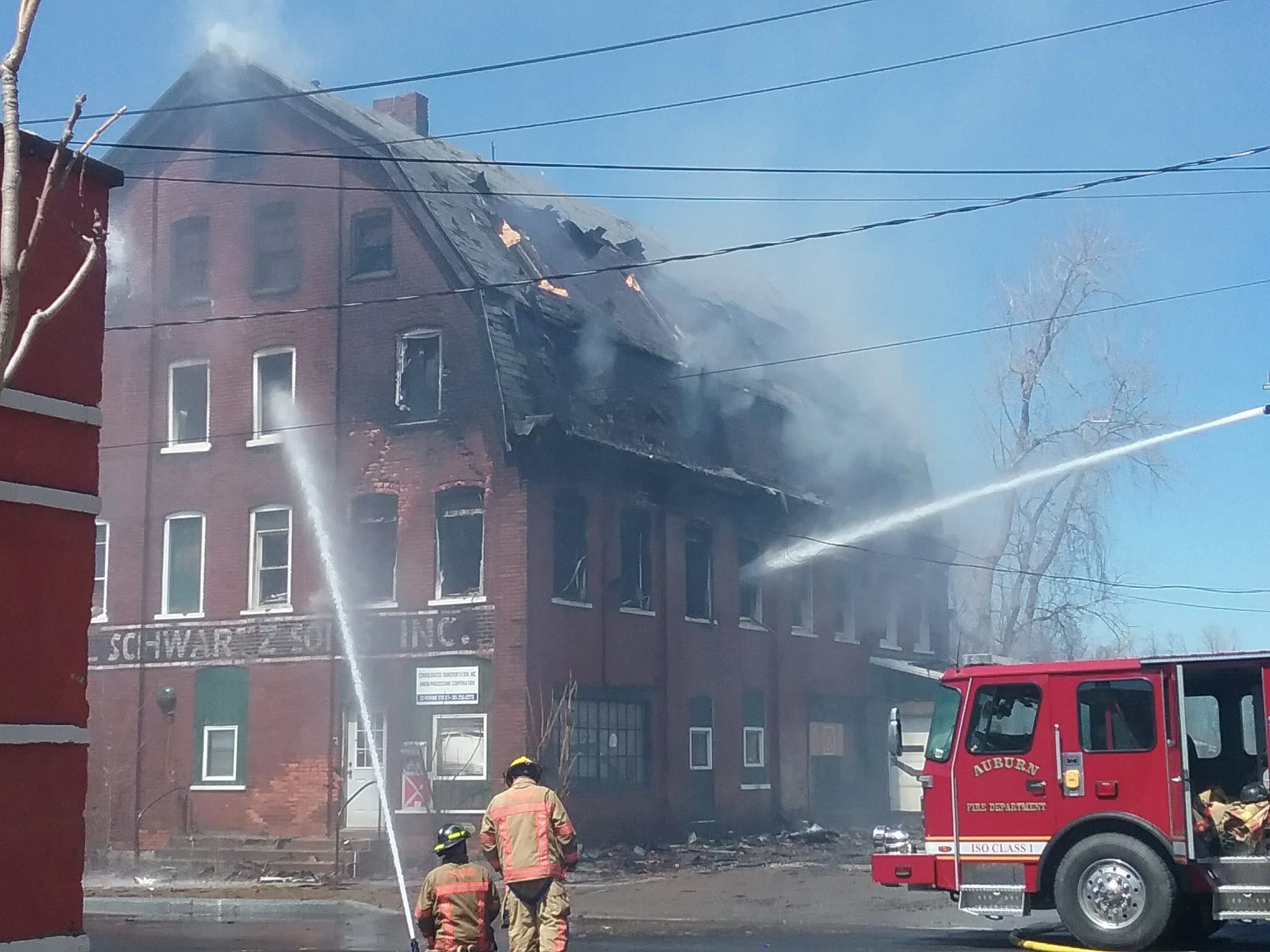 PHOTOS BY JIM GADSBY, FINGER LAKES NEWS RADIO