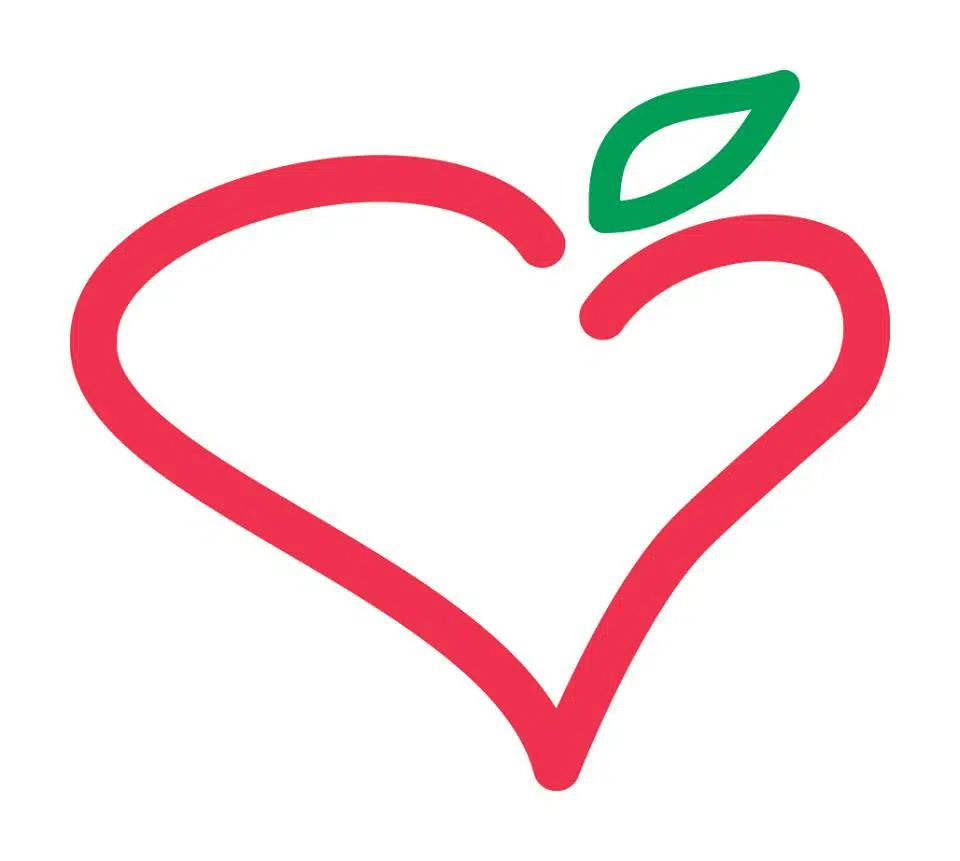 FLH Medical, P.C.'s Pre-Emption Family Medicine is hosting several flu clinics at their office location, 1930 Pre-Emption Road, Penn Yan for their patients.
Patients do not need an appointment for flu shots.
Friday, September 21 7:30 a.m. to 5:30 p.m.
Monday, 09/24 7:30 a.m. to 5:30 p.m.
Wednesday 09/26 4 – 7 p.m.
Monday 10/01 7:30 a.m. to 7 p.m.
Tuesday 10/9 4 – 7 p.m.
If you are looking for a new primary care provider, we see patients of all ages from newborns to geriatrics, as well as student patients at Keuka College. All care is provided by highly credentialed family medicine physicians Dr. Robert Anderson and Dr. Vy Le and well-respected, experienced nurse practitioner Wendy Hill, ANP, PNP.
We offer same day appointments, electronic medical records, and a commitment to your overall health care needs.
To make an appointment to become a new patient, please call (315) 536-0086.