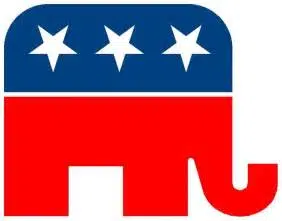 Canandaigua Town Republicans have made their pick to replace outgoing Town Supervisor Greg Westbrook.
The Daily Messenger reports Ontario County Public Defender's Office attorney Catherine Walsh Menikotz is the choice to run for the remainder of the 4-year term in the November special election.
So far, Democrats have not chosen anyone to run for the post, vacated when Westbrook announced his resignation earlier this month.