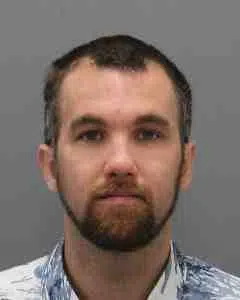 An Auburn sex offender was arrested on Tuesday.
Auburn Police detectives were already investigating 27-year old Steven Strecker in another case. During the course of that investigation it was discovered Strecker had several social media and email accounts and a number of phone numbers that were not registered with the NYS Sex Offender Registry, and were not authorized or approved by his Probation Officer.
He was arraigned on two counts of failing to register his online accounts and was sent to the county jail.