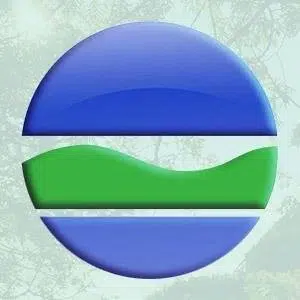 The Ontario County Landfill has been cited for violations from the state DEC.
An inspection last month by the DEC Division of Water found a violation of the landfill's wastewater discharge permit. The August 13th and 14th rainstorm forced rainwater to run off the working face of the landfill and carry litter, and maybe contact water, across the containment berm and into a cell construction containment pond.
Landfill general manager Mark Clinker said internal and external resources are being used to address the violations.