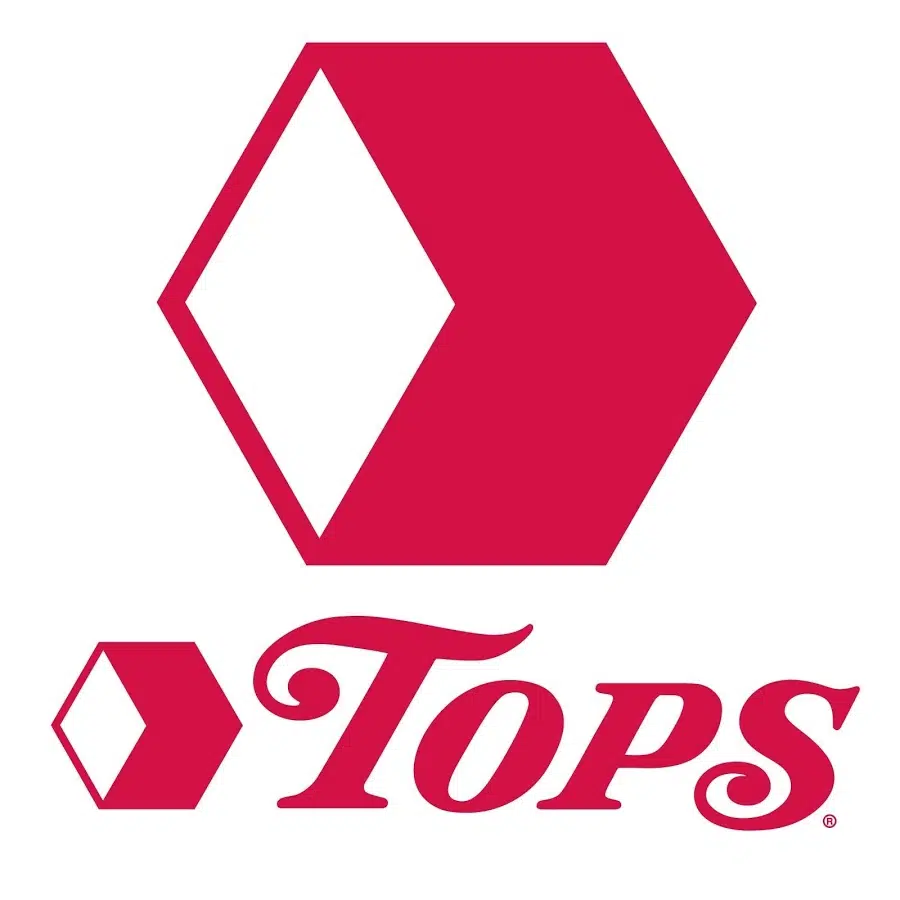 There is more information about layoffs facing some Tops supermarket employees.
A notice posted Tuesday on the State Labor Department website, shows that 492 workers are facing layoffs at 7 of the 10 stores slated to close this fall.
A total of 79 workers are slated to looe their jobs in Geneva at the Tops Friendly Markets Store in the Geneva Centre Plaza off Hamilton Street. There is no indication yet how many employees might be affected at a Tops store which is closing in Lyons.
The workers are expected to be laid off by the end of November.
Tops announced last month it is closing 10 stores it says are underperforming as part of its effort to restructure and emerge from the Chapter 11 bankruptcy it filed for earlier this year.