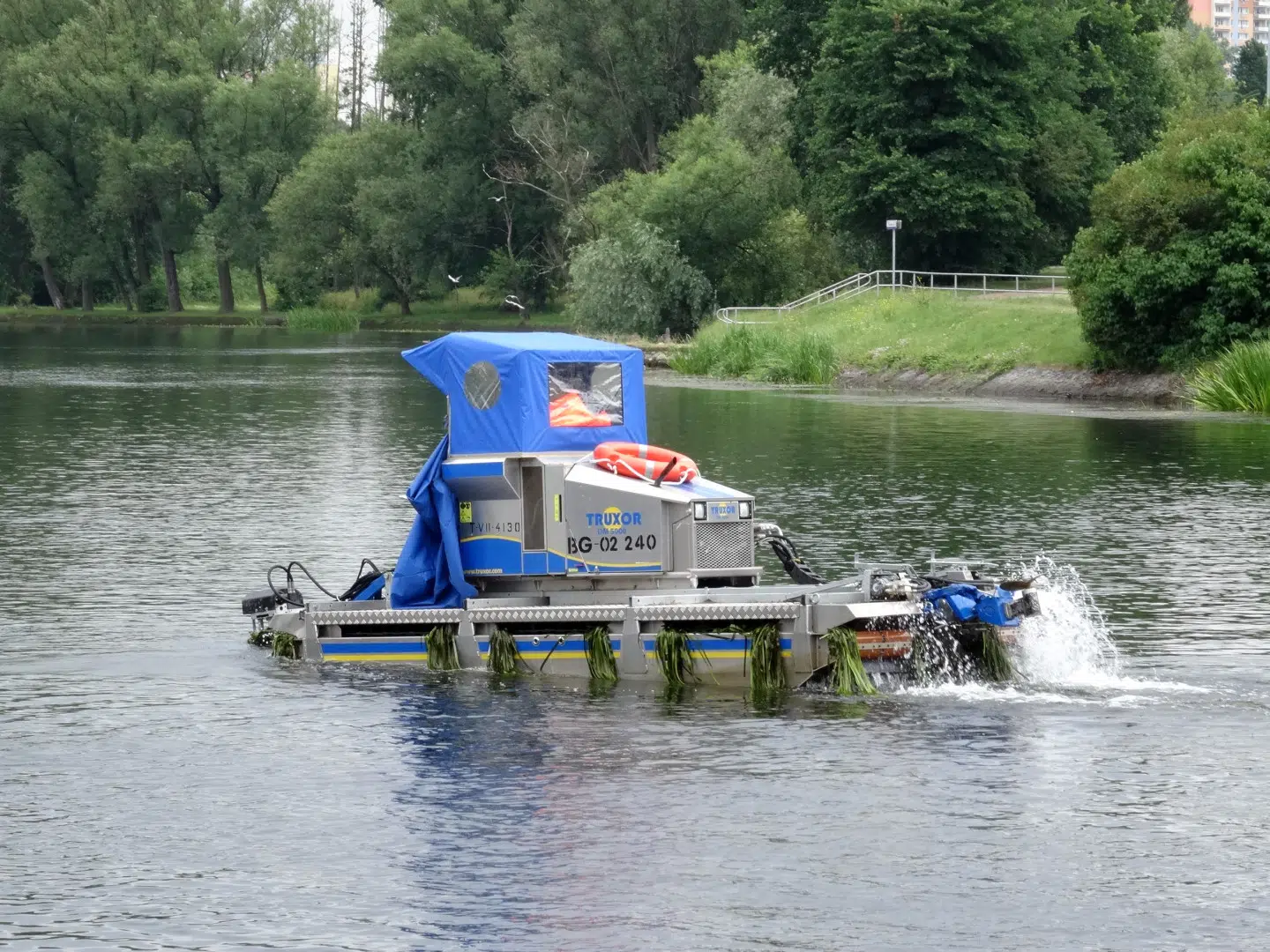 A weed harvester used to clean Honeoye Lake of excessive weed growth is back in operation this week after it became victim to a case of suspected vandalism in the middle of July.
Because of prior similar incidents, Ontario County and the towns of Canadice and Richmond have asked for assistance from the sheriff's office, which will have a stronger patrol officer presence in the area, as well as enhanced surveillance features.
The alleged vandalism took place at the State Boat Launch on East Lake Road in the town of Richmond.