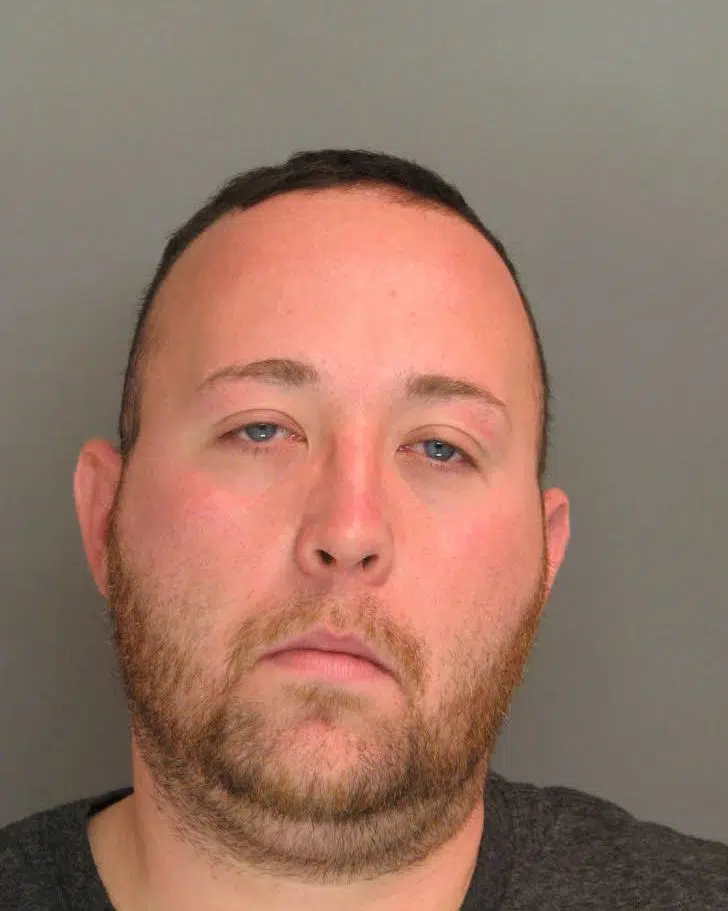 A suspicious vehicle complaint resulted in the arrest of a 32 year old Seneca Falls man.
During their investigation, Seneca County Sheriff's Deputies discovered Ryan Smith was operating a motor vehicle while his drivers license was suspended. Smith was issued a ticketed for aggravated unlicensed operation of a motor vehicle.
He is due back in Seneca Falls Town Court September 10th.