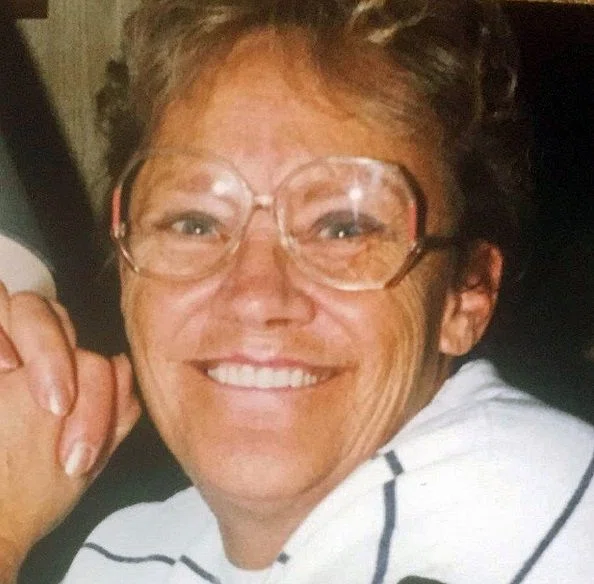 PENN YAN – Eva Mae Kennedy, 82, passed away on Thursday, August 23, 2018 at the Penn Yan Manor Nursing Home after a long and courageous battle with dementia.
Family and friends are invited to share in a Celebration of Eva's Life on September 23, 2018 from 1-3 PM at the Penn Yan Moose Lodge. In lieu of flowers, please consider memorial donations in honor of Eva to the Penn Yan Manor Nursing Home, 655 Liberty St, Penn Yan, NY 14527.
Born in Bath, NY on June 20, 1936, the daughter of Andrew and Alice Newman, Eva was the twelfth of thirteen children and her name affectionately represented "an even dozen." She spent her early life on a farm in the Bath/Savona area and in her teenage years moved to Penn Yan where she attended school. An accomplished seamstress, she was always available to lend a "mending hand." Eva should be fondly remembered for her quick witted sense of humor and also as a hard worker. She always looked forward to tying grapes for neighboring farmers on Bluff Point. She was the bar steward at the American Legion for several years, Senior Regent for the Women of the Moose, and she retired from Keuka College where she was well known for her exceptional baking, cake decorating and crafting talents.
She is survived by son Lyndon "Lyn" (Sue) Kennedy, daughter Pamela Webster, daughter Cheryl Fenton, daughter Teri Jo (Mark) Liberatore, son Robert (Wendy Forth-Finegan) Kennedy, Jr., son David Kennedy, numerous grandchildren, great grandchildren, nieces, nephews and sister Lois Hall.
Eva was predeceased by husband Robert Kennedy, Sr., and son Ronald Kennedy.
Special heartfelt thanks to the staff at the Penn Yan Manor Nursing Home for the compassionate care you provided during her final years. The love you all shared with our Mom was far beyond the call of duty and we are forever grateful.
Arrangements were entrusted to the Weldon Funeral Home Inc. 102 E. Main St. Penn Yan, NY.