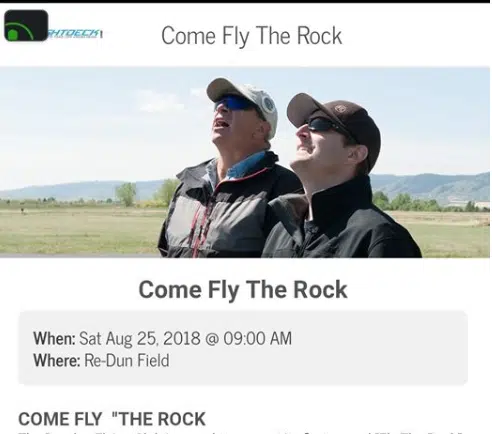 The first annual "Fly the Rock" fun fly for radio controlled aircraft enthusiasts got underway Friday at the Dundee Flying Club.
The event continues Saturday from 9 until 4 at Re-Dun Field in Rock Stream. Its open to all AMA members with scale aircraft, including jets, turbines, prop, duct fan, helicopters and quad copters.
There is a ten dollar fee per pilot, but spectators get in for free.