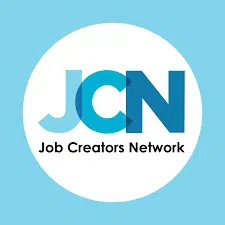 A national group plans a demonstration today in downtown Geneva.
Job Creators Network is planning a demonstration they say to "publicize and amplify the positive impacts Americans are experiencing as a result of the Tax Cuts and Job Act-legislation that reduced the tax burden on small business owners and more money in take-home paychecks of every-hard working American." According to their event website,- the Geneva stop is in conjunction with Congressman Tom Reed.
Today's demonstration begins at 4 this afternoon at the Geneva's Bicentennial Park on the corner of Exchange and Lake Streets.