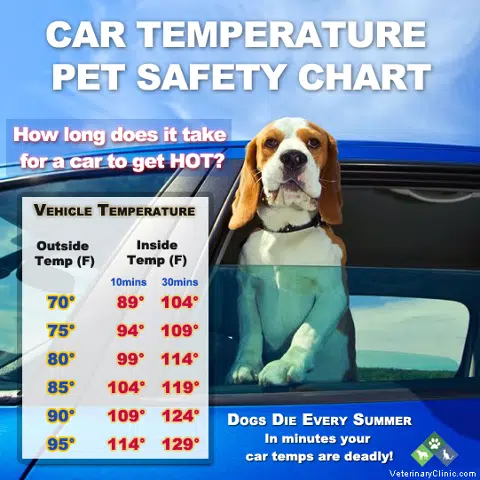 A 35 year old Geneva woman was arrested by Seneca Falls Police for allegedly leaving her dog inside of a locked vehicle that wasn't running during the day Tuesday at the Walmart Supercenter.
Upon their arrival, police used an infrared thermometer to check the temperature inside the vehicle, which read over one-hundred degrees. The car was opened and the dog appeared to be doing well.
Its owner, Elena Navarro, was issued an appearance ticket for confinement of a companion animal in vehicles during extreme temperatures.