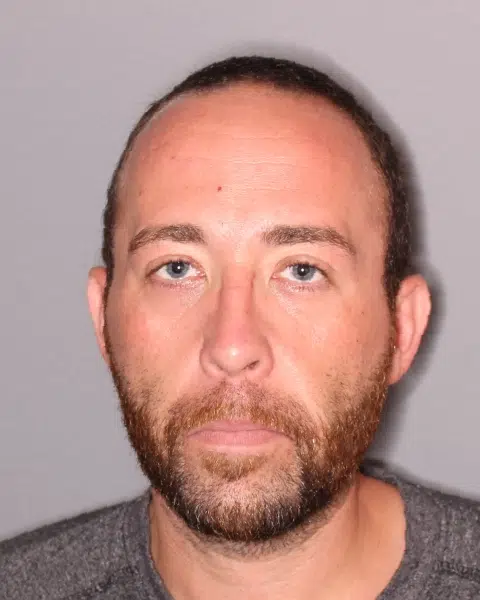 A 32 year old Seneca Falls man wanted on a warrant issued out of Seneca Falls Town Court has been arrested.
Ryan Smith was charged back in June following an alleged domestic incident in which he subjected another man to unwanted physical contact and prevent the victim from calling 9-1-1.  After learning the police had been called, Smith fled the scene.
He was arrested Tuesday after police located him inside of a home on Mynderse Street.
Smith is charged with criminal mischief and harassment and is now in custody at the Seneca County  Jail while he awaits arraignment.