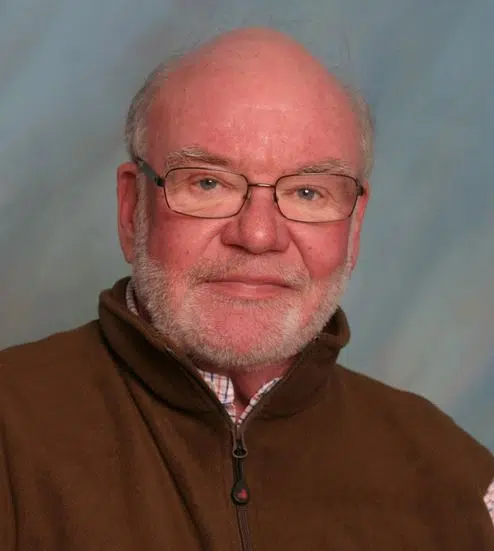 The Cayuga Indian Nation continues to build it's police force and court system.
The tribe-based in Seneca Falls- has appointed a well-known local lawyer and former judge to preside over its newly created criminal court. 69-year old Joseph Fahey of Pompey, who last served as the city of Syracuse's top lawyer after retiring as a criminal court judge, will handle trials under the Nation's new criminal laws.
Fahey will preside over criminal trials brought on the Nation. Former Wayne County Court Judge Dennis Kehoe will hear appeals.
Last week the Cayugas announced that a force of 12 police officers has been hired.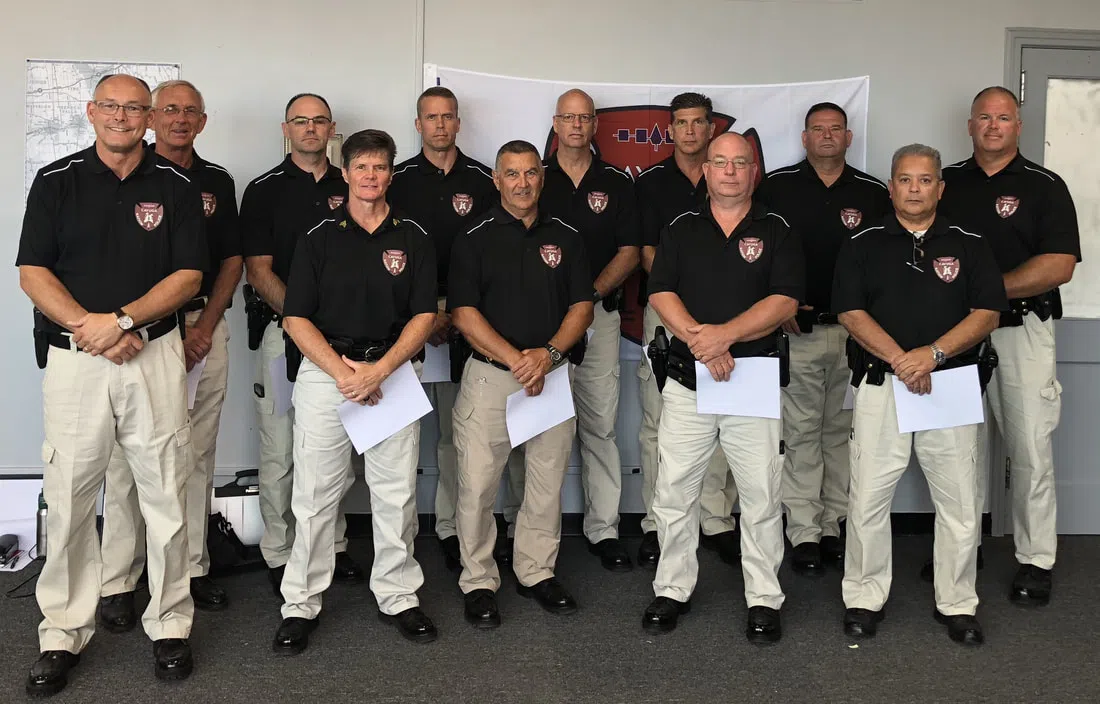 Cayuga Indian Nation Adds Nine New Police Officers
The tribe can have a security operation, but not a formal police force, until they have a sovereign reservation. If they get land into trust, a tribal police force can only enforce tribal law on tribal land and cannot arrest non-Indians, except in domestic violence cases occurring on tribal property.