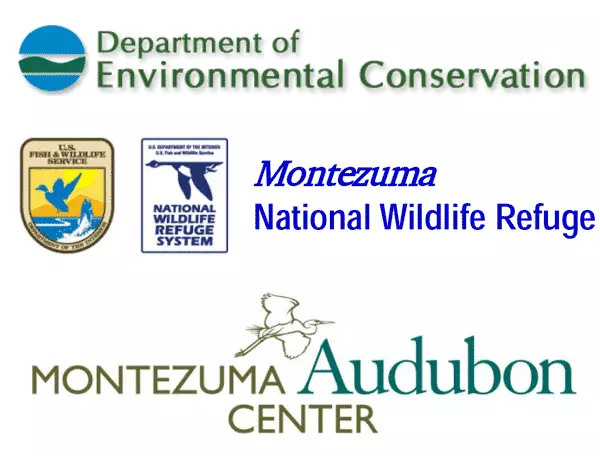 The Montezuma Audubon Center (MAC), located on State Route 89, Savannah, NY, is accepting applications from vendors to participate in the 4th Annual Savannah Art Festival on Saturday, September 29, 2018 from 10 a.m. to 5 p.m. We welcome fine artists, photographers, sculptors, crafters, quilters, jewelers, wood workers, and other talented people to show and sell their creations. Pop-up tents, tables, and chairs are available to rent and site selection is on a first come, first served basis. The deadline to register as a vendor September 22. Registration forms can be found on the MAC's website http://ny.audubon.org/montezuma. The festival will also feature great food, live music, fine art contests and photography contests, art workshops, sidewalk chalk art, Lego building, the Trashin' Fashion Runway Show, prizes, and more!
Montezuma Audubon Center
2295 State Route 89
Savannah, NY 13146
315-365-3588
montezuma@audubon.org
The Center is open Tuesday-Saturday 10 a.m. – 4 p.m and our two-miles of trails are open seven days a week from dawn to dusk.
Visit http://ny.audubon.org/montezuma for more information about our facilities, trails, programs, volunteer opportunities and events.