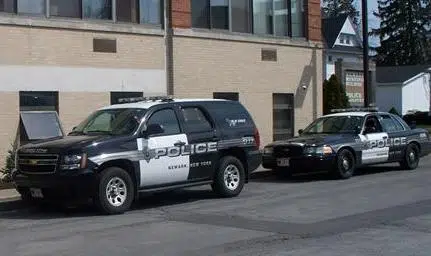 Some good news for the village of Newark Monday as it received word it will be receiving 40-THOUSAND dollars to help defray the cost of three new police vehicles.
The money will come in the form of a grant and low interest loan awarded by USDA Rural Development.
The grant will help the village purchase new, energy efficient vehicles without the need for a tax increase or use of reserve funds.
Mayor Jonathan Taylor said, "We are thrilled to be able to make significant improvements in our Police Department without impacting the budget." He continued, "This grant, as well as our investment in new computers and a Chief's vehicle, will greatly enhance our ability to ensure public safety."
Police Commissioner Stu Blodgett added, "Public safety has always been a priority of this administration. Providing our men and women with the best tools possible without burdening the residents is a win-win for everyone."