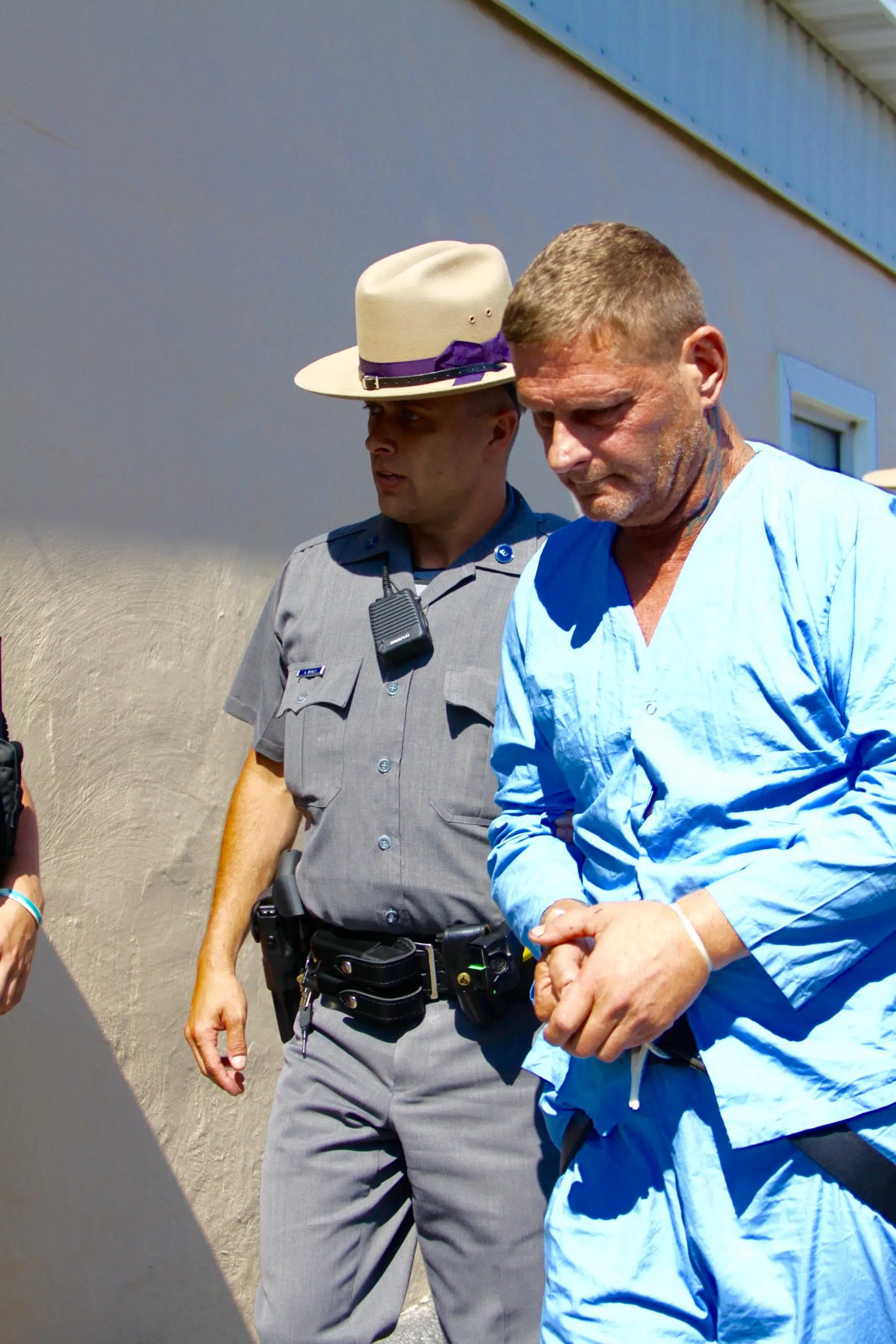 Emerson "John" Tohafjian is scheduled to be back in Seneca County Court today for his arraignment on 19-counts including multiple counts of murder for the July 10th shooting deaths of Lori McConnell and Chuck Andrus.
They were gunned down in a Virginia Street Apartment in Waterloo.  Karen Zdunko, a friend of both the victims, was injured in the shooting.
In addition to murder, the indictment includes multiple counts of assault, burglary, criminal use of a firearm, criminal contempt and intimidating a vicitim or witness. Tohafjian was in court last on July 20th when his arraignment was adjourned because he wanted more time to quote "consult with attorneys from around the state."
Tohafjian was arrested twice in the month before the shooting.  He was arrested on June 3rd after an alleged domestic incident, and again on June 19th for several charges including rape.  Both arrests allegedly involved Lori McConnell.