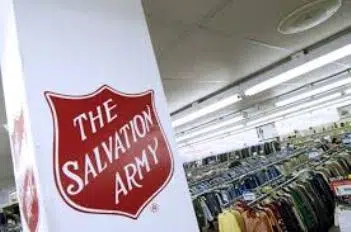 A petition is circulating around the Finger Lakes to keep the Canandaigua Salvation Army store open.
According to reports, plans are for the South Main Street store to close at the end of the month. Lt. Darlene Clark is fielding all questions about the store's closing but won't available until next week for comment.
Canandaigua residents are hoping the petition and a writing campaign will be enough to convince management to keep the store open.