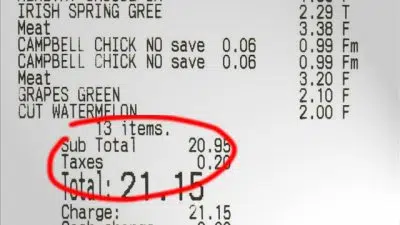 New York state's comptroller says local sales tax collections are up so far this year.
Comptroller Thomas DiNapoli released a report saying collections grew 6 percent statewide in the first six months of 2018. Local collections totaled $8.5 billion over the period statewide compared to $8 billion last year.
The report shows collections grew in 54 of the 57 counties outside of New York City.
In the Finger Lakes Region, the sales tax revenue overall is up just over 3-per cent. Yates and Schuyler Counties had the largest increase at 7.7%,  Wayne County was next at 7.1%, Tompkins at 6.3%, Ontario County 5.7%, and Seneca County had a just half-a percent increase. Cayuga County had a 5-percent decrease in sales tax revenue so far this year.
DiNapoli said the upcoming back-to-school and holiday shopping seasons could boost local collections even more. But he cautioned that sales tax can be an unpredictable revenue source for local governments.