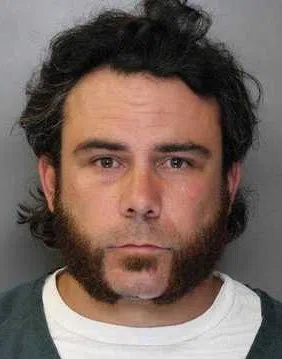 The Camillus man accused of running a red light and causing a crash that killed three people earlier this year pleaded guilty Wednesday to aggravated vehicular homicide, impaired driving and leaving the scene of an accident.
In February, Anthony Saccone was indicted in the fatal crash after allegedly driving over 80-miles-an-hour in a 35-mile-an-hour zone in the town of Onondaga. Authorities say Saccone was drunk and had taken cocaine before the accident in February. He faces 10 to 30 years in prison when sentenced.
Saccone was arrested this past Sunday morning after being spotted doing "stunt driving" around Electronics Parkway. He claims he wasn't driving and a hearing will be held next month on the matter. If found guilty of the July 22nd charge, Saccone could have additional jail time added to his sentence.