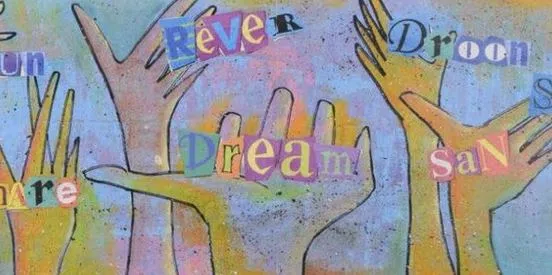 The Auburn Public Arts Commission holds its inaugural meeting at 5:00pm Tuesday afternoon in Room 313 at Memorial City Hall.
The newly formed board will select a chair and vice chair, review the city's Public Art Ordinance and discuss the development of a public art plan. City Council approved the public art ordinance in December and the commission members were appointed in March.
The five-member panel of city residents with knowledge of art, design, architecture or other related fields will review art applications and develop a public art plan.