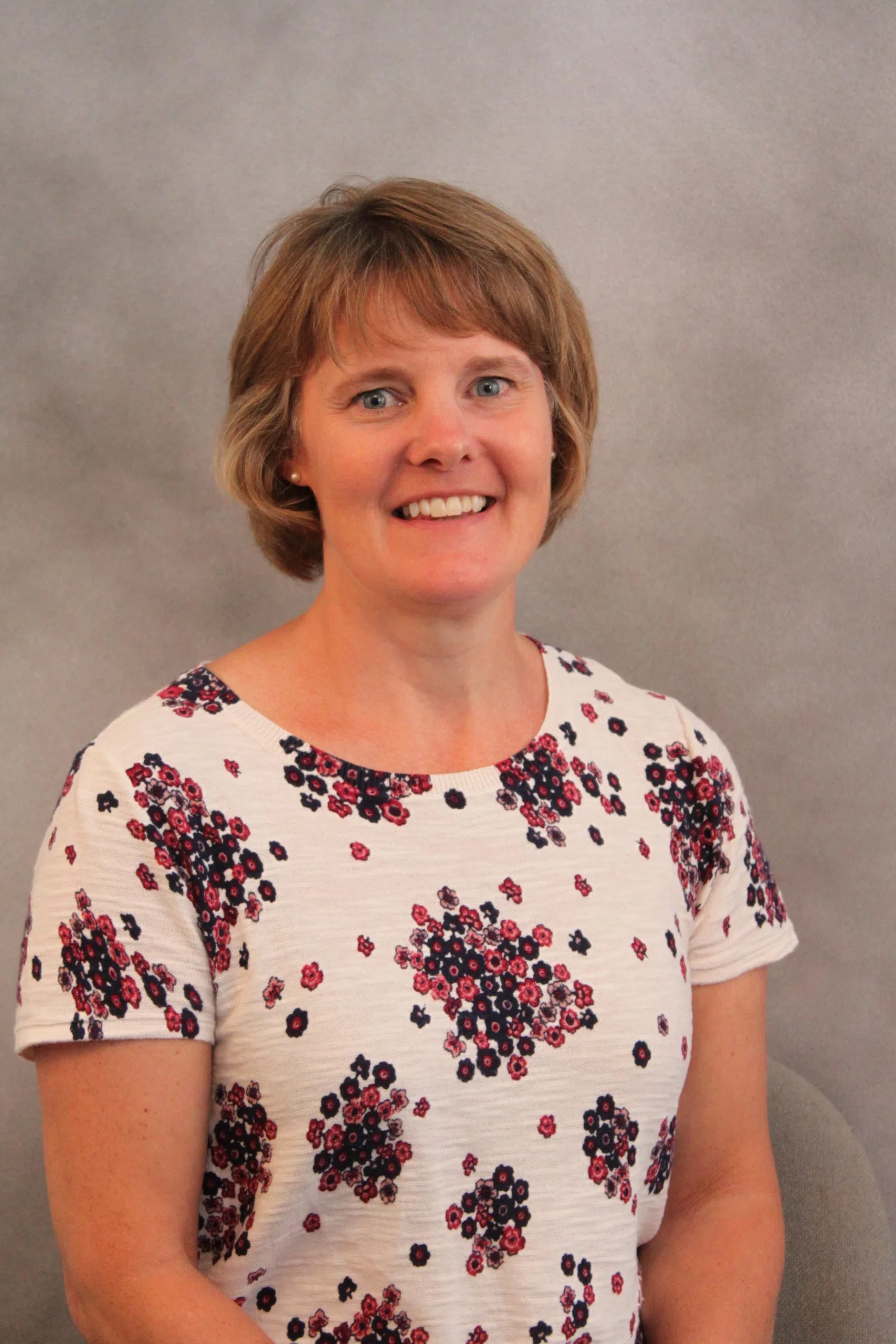 Barbara Reese, Seneca Falls, has been elected to the Finger Lakes Health Foundation Board.
Reese is a teacher in the Seneca Falls Central School District. She holds a BS degree in bio-engineering and an MS in science education, both from Syracuse University.
She is a member of the New York State Association for Reducing, Reusing & Recycling. She manages the Seneca Falls School District-wide composting program and is a Sunday school teacher at the Seneca Falls United Methodist Church.
She previously served as state director and chapter regent for the Daughters of the American Revolution; a board member for the Seneca Falls Historical Society, and was Christian education director at her church. She also has coached the Girls on the Run program.
Reese was presented the George Bailey Award in Seneca Falls in 2015.
She and her husband, Andrew Reese, M.D. are the parents of two children.