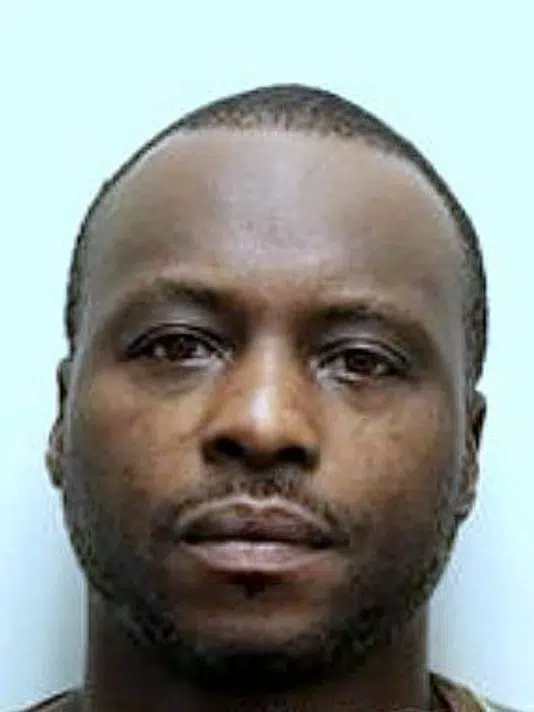 An Elmira man's murder trial is set to begin Monday.
Willie Jenkins is accused of fatally stabbing 29-year-old Albert Sturgis outside an East Washington Avenue bar in June of last year.
Jenkins is already serving 23 years in prison in an unrelated shooting case from April of 2017.
A 2nd suspect in the case, Demetrius Mack, will go to trial next month.