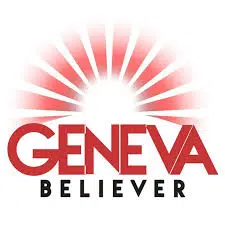 And then there were two, and next week there might be just one.
Geneva City Council will meet in executive session next Tuesday night to discuss the ongoing search for a new city manager. According to an agenda released by the city, the "consideration of applications" is the topic of the executive session.
Earlier this week, the blog-Geneva Believer-reported that interim manager Sage Gerling is one of three finalists for the job. The other two are men, and the blog reports both have a checkered work history.
Today Geneva Believer is reporting that one of the men- Martin Murphy- has accepted a job as city manager in Bunnell, Florida. Murphy is the former Oneonta city manager.
The second man up for the Geneva job has not been identified, but the blog reports he reportedly has three discrimination complaints in his past.